Protect your business and customers in this cyber world with AsiaNet
Today's digital workplace becomes a new form of work environment nowadays. This digital move may be great for productivity and employees. However, with remote network access, cloud applications, endpoints, and mobile devices can be the risk of cyber criminals and hackers. To address all these threats, AsiaNet cooperates with some well-known IT partners and vendors to identify and eliminate the risks and challenges of your business by providing reliable cybersecuity solutions.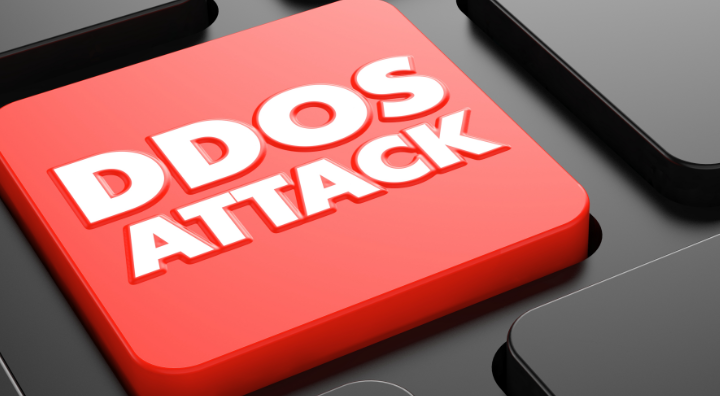 DDoS attacks have become a commodity. Thanks to the availability of DDoS-as-a-Service tools on the Darknet, the increased vulnerability of IoT devices and the resulting rise of botnets, and financially-motivated hackers launching ransomware campaigns, DDoS assaults have never been as common, powerful or profitable. DDoS protection and DDoS mitigation solutions have never been more important. Difficult to defend against and potentially costly, DDoS attacks can result in website and network outages, compromised data, and lost revenue for organizations both large and small.
A WAF HELPS
PROTECT WEB APPLICATIONS

BY INSPECTING HTTP TRAFFIC BETWEEN INTERNET AND WEB SERVER .
Web application development is becoming increasingly complex and more rapid. DevOps is increasing the level of functionality and frequency of product releases. With application availability more important to the user experience than ever, web applications are becoming increasingly vulnerable, exposing enterprises to the risk of data breach and financial loss. A WAF helps protect web applications by inspecting HTTP traffic between internet and web server. It typically provides web applications protection for web attacks lie OWASP top 10.
Full coverage of OWASP top-10 attacks
Protection from Zero-Day Web Attacks
Reduced TCO with Lowest False Positives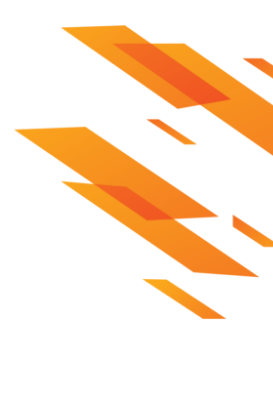 Generating cyber-attacks through SSL encrypted communication.
While SSL encrypted traffic is on the rise (over 80% is encrypted in most organizations) hackers are taking advantage of that, generating cyber-attacks through SSL encrypted communication.
The perimeter security solutions comprised from various modules such as a Firewall, DDoS protector, IPS, and web security gateway all face a costly dilemma – inspect SSL encrypted traffic and lose up to 80% of their designed capacity due to the processing of SSL encryption decryption. A centralized solution that can enable SSL inspection, offloading and acceleration of encrypted traffic has become a mandatory requirement for all organizations, and not yet another nice to have solution.
Active Directory Security Assessment
Active Directory is one of the main targets of attack because it contains the required information that attackers need to expand their access, establish persistence, elevate privileges, move laterally, and identify targets to attack. By identifying critical AD exposures and alerting on attacks that target them, organizations improve their security before attackers can compromise their AD data.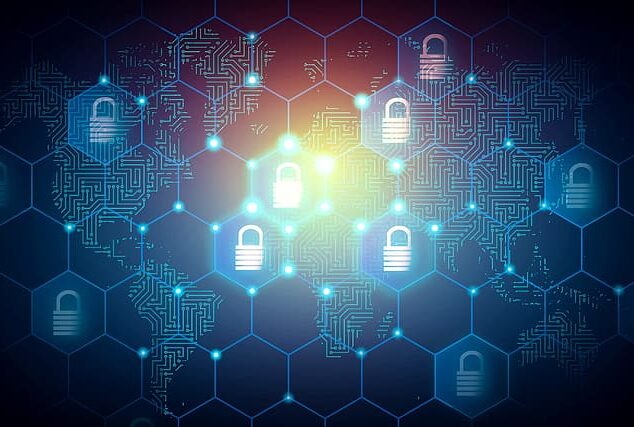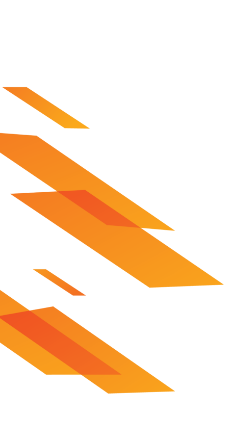 Privilege & Service Account Exposure Visibility
Gain immediate value by identifying and remediating Active Directory security hygiene issues.

EARLY
Real-time unauthorized AD query detection

VISIBILITY
Detect AD security hygiene issues

CONDITIONAL ACCESS
Granularly restricts AD information access.
No impact to business operations

ACTIONABLE
Substantiated alerts for key exposures at the Domain, computer, and user level
COMPREHENSIVE
Covers on-premises and multi-cloud environments

CONTINUOUS
Constant visibility into identities and service account risk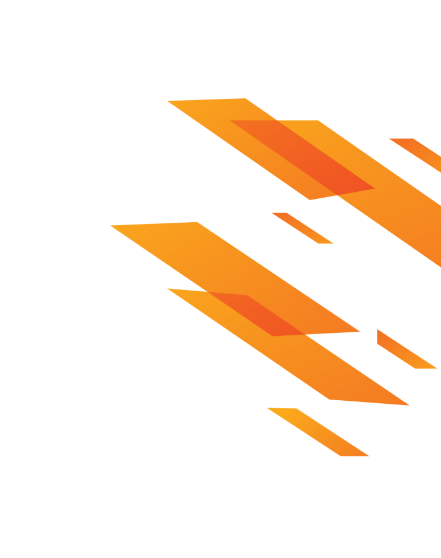 Altering the adversaries' perception of the attack surface.
Deception technology gives defenders an opportunity to reduce cyber dwell time by altering the adversaries' perception of the attack surface. Doing so slows down the attacker's ability to move laterally undetected, changes the economics and increases the attacker's risk, giving defenders more time understand TTPs and ultimately eradicate the threat from the environment.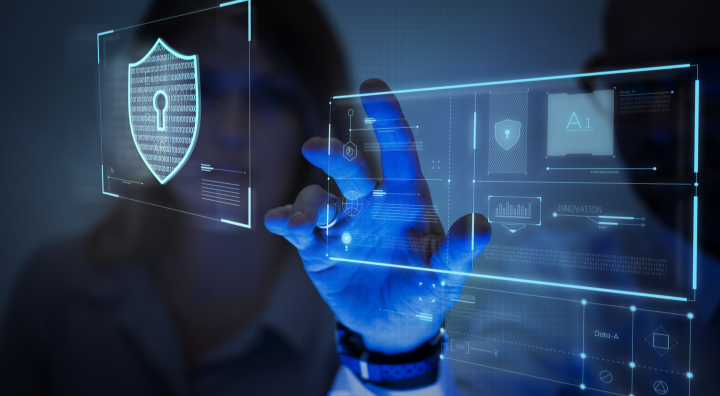 External Threat Intelligence
External threat intelligence product focuses on potential security threats outside of an organization, which specially circulate in dark web. To collect and identify the valuable and multilingual intelligence in a variety of dark webs with lots of false alerts, external threat intelligence product can provide a comprehensively solution for organization to comprehend the description of threats, possible impacts and recommended actions.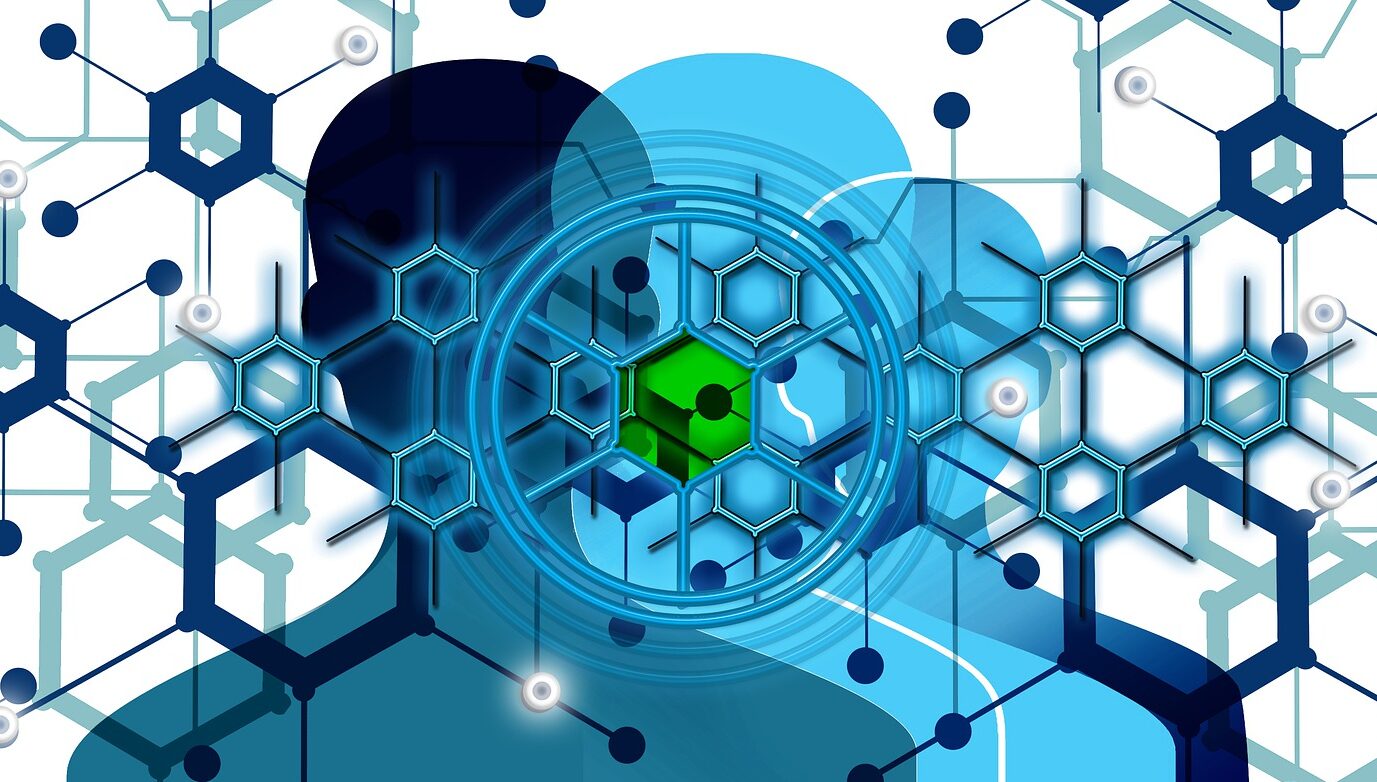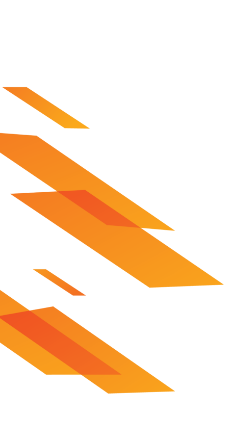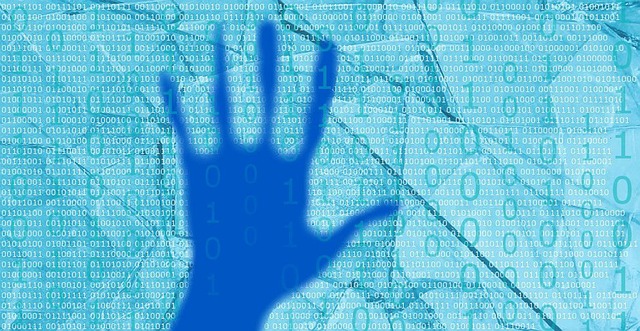 Breach & Attack Simulation
Gartner defines Breach & Attack Simulation (BAS) technologies as tools that "allow enterprises to continually and consistently simulate the full attack cycle (including insider threats, lateral movement and data exfiltration) against enterprise infrastructure, using software agents, virtual machines, and other means".
BAS can automatically spot vulnerabilities in an organization's cyber defenses, akin to continuous, automated penetration testing. BAS offers more than just pen testing and red team insights, going further in recommending and prioritizing fixes to maximize security resources and minimize cyber risk.