Leading the Market in OT/ICS & IoT Security Innovation
Unparalleled OT and IoT visibility help you foresee potential security and reliability threats long before they impact operations.
Nozomi Networks provides visibility to all your endpoints with deep data collection that can expose vulnerabilities and highlight where to focus risk management efforts. Visualize your device connections and traffic patterns to facilitate research and compliance efforts. Anticipate security threats before they impact your operations, while reducing risk and compliance efforts.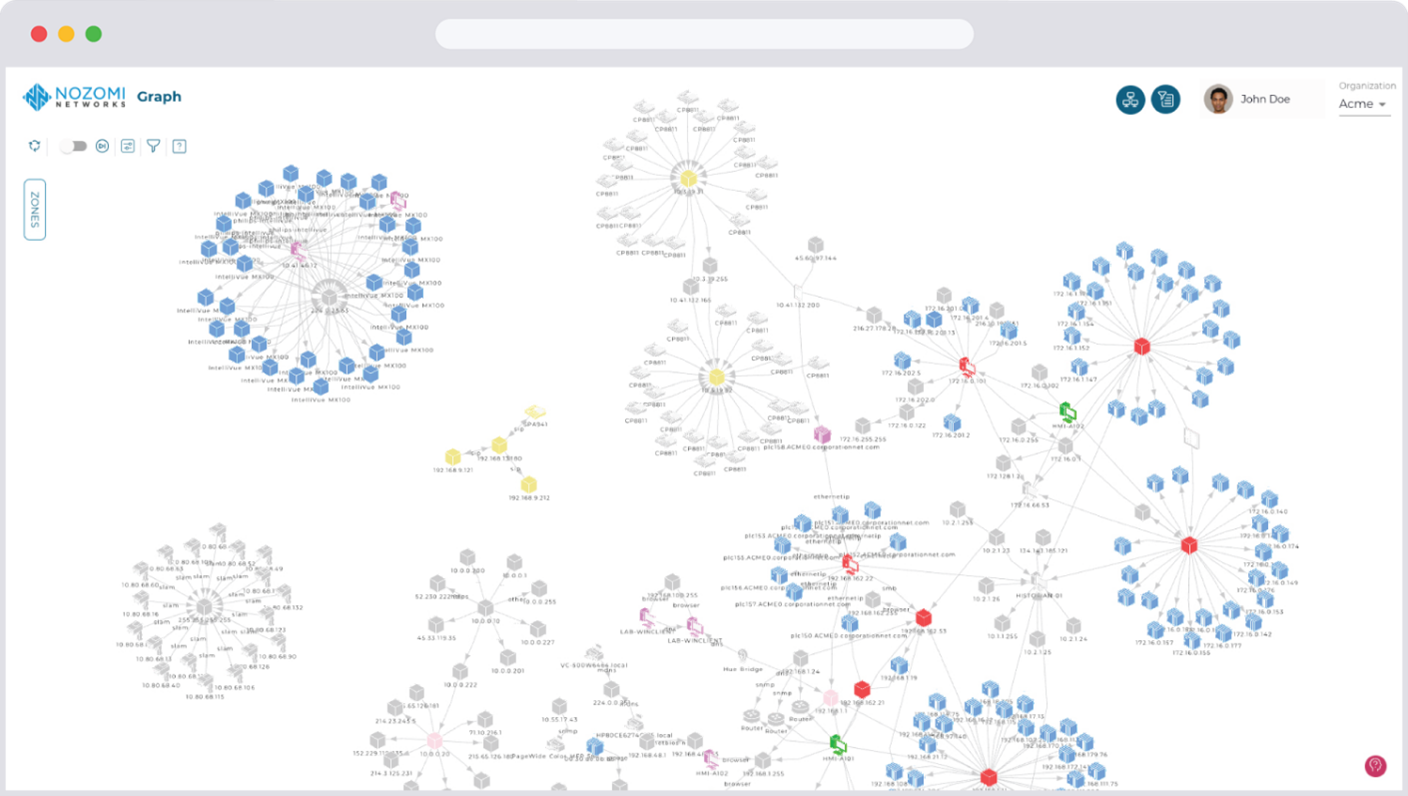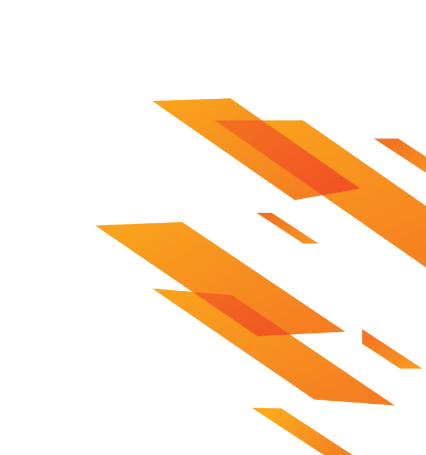 interest in our product or service ?