Protect your business and customers in this cyber world with AsiaNet
Today's digital workplace becomes a new form of work environment nowadays. This digital move may be great for productivity and employees. However, with remote network access, cloud applications, endpoints, and mobile devices can be the risk of cyber criminals and hackers. To address all these threats, AsiaNet cooperates with some well-known IT partners and vendors to identify and eliminate the risks and challenges of your business by providing reliable cybersecuity solutions.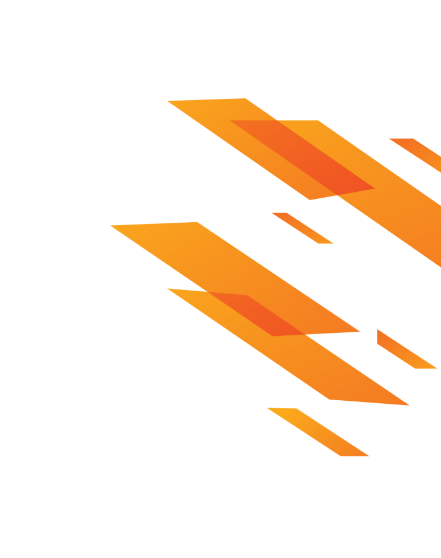 Altering the adversaries' perception of the attack surface.
Deception technology gives defenders an opportunity to reduce cyber dwell time by altering the adversaries' perception of the attack surface. Doing so slows down the attacker's ability to move laterally undetected, changes the economics and increases the attacker's risk, giving defenders more time understand TTPs and ultimately eradicate the threat from the environment.