CYREBRO is online centralized interactive SOC platform that integrates all your security events with strategic monitoring, threat intelligence and IR.

CYREBRO is the core of company's cybersecurity, providing a first-of-its-kind managed SOC Infrastructure. You are secured with enterprise-grade security no matter the size of your business; ensuring fast and effective incident response, 24/7/365 monitoring, mitigation of cyber threats, and proactive threat intelligence.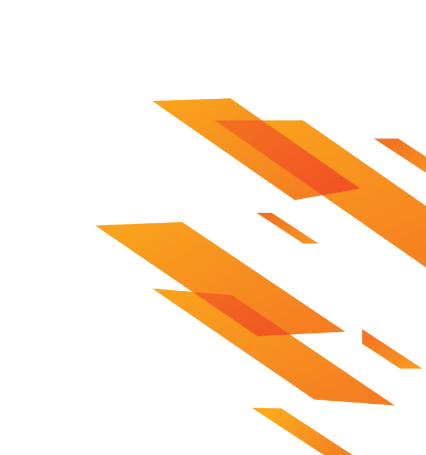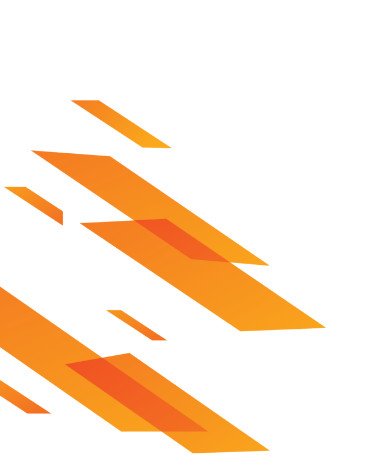 Proactive Security Defense
All you need, and more in one centralized platform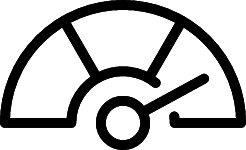 Contextual visibility within and across all systems to accurately identify the earliest signs of suspicious activity in real-time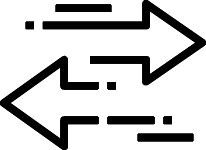 Real-time tier 1-4 analyst response and mitigation ensures highest protection with minimal impact on business continuity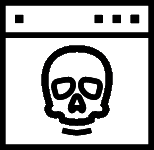 Continuous Indication of Compromise (IOC) based on granular contextual information and data mining tools provides highly accurate proactive alerts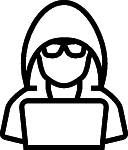 Proactively searching for cyber threats that are lurking undetected across all type of networks. Thoroughly searching to find malicious actors in your environment that have slipped past your initial security defenses, identifying, assessing and improving detection capabilities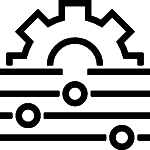 Continuous development & learning of rules optimization, IOC updates, and new detection technologies maximize cyber security investments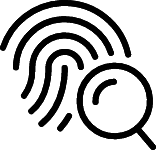 Ongoing investigation of suspected malicious activity and cyber threats including post-mortem analysis of verified incidents

 interest in our product or service ?
You've invested in security solutions.
They're all beeping alerts, but you can't possibly see through all the chaos to know what is actually a risk to your business, and what you really need to do about it.
How CYREBRO can help:
Automatic integration with all systems and sources
Instant contextual analysis
Simple real-time recommendations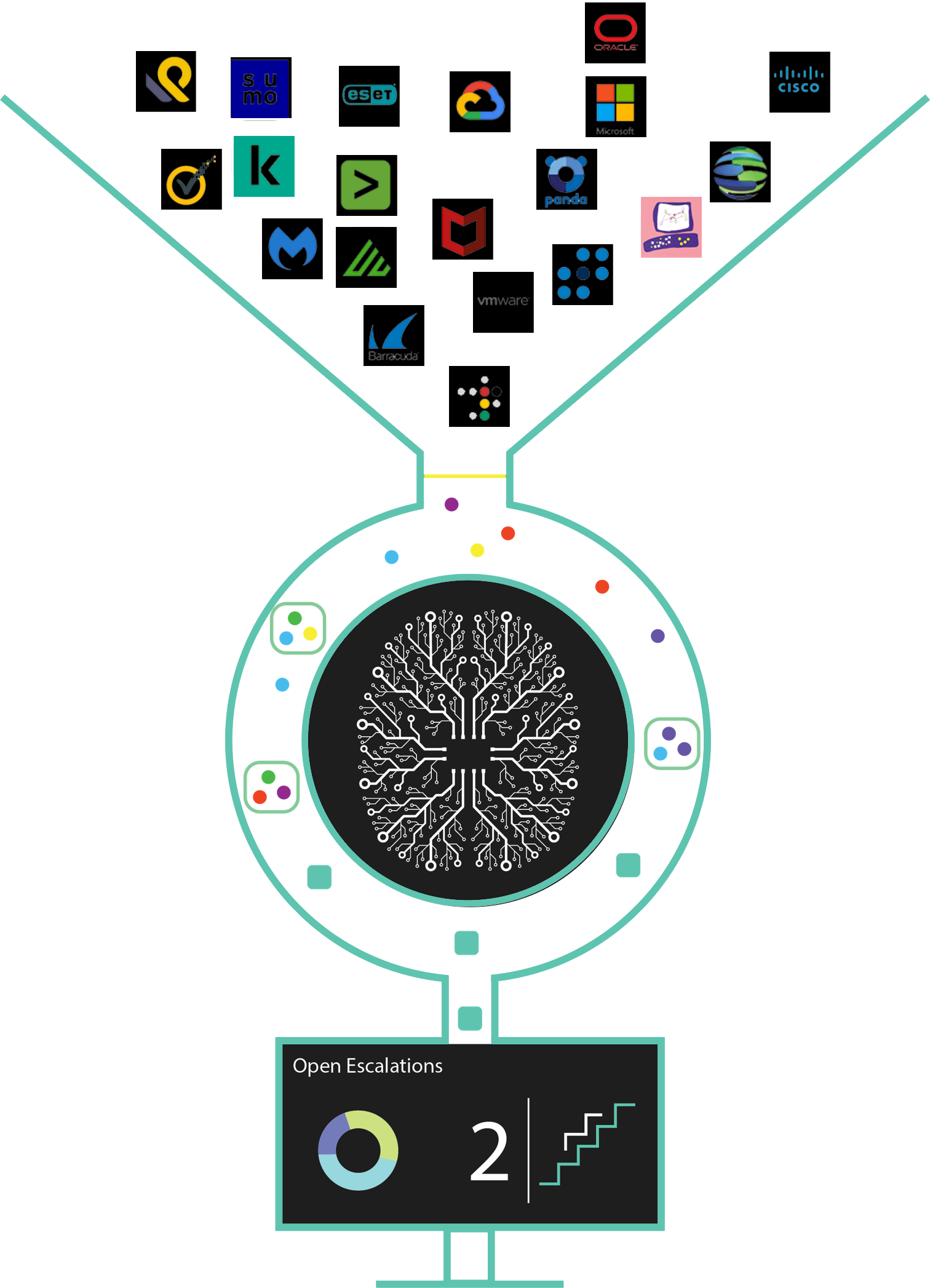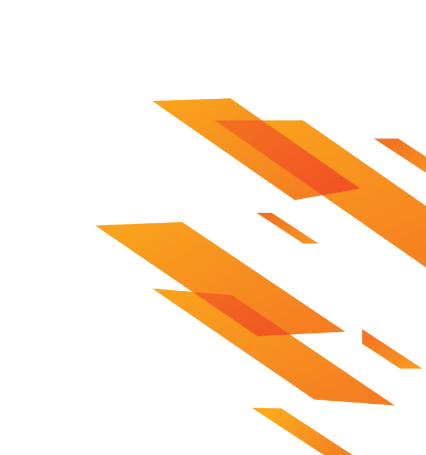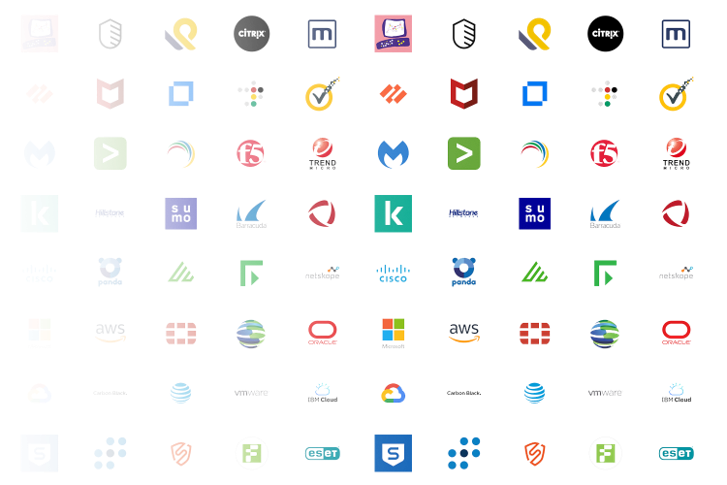 CYREBRO are 100% tech agnostic. Whatever security tools you use, we integrate seamlessly. A single, centralized view of all your cybersecurity incidents, managed by a single, sophisticated cybersecurity brain provides complete visibility, context and clarity.
Connecting your current solutions and any you will add, even those not yet invented.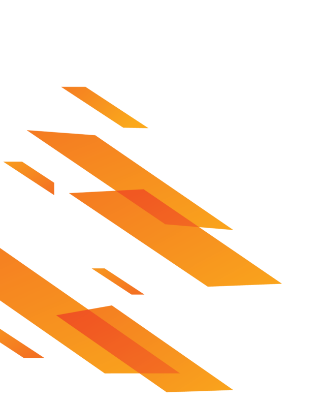 There is a cyber attack every 39 seconds.
No one is immune.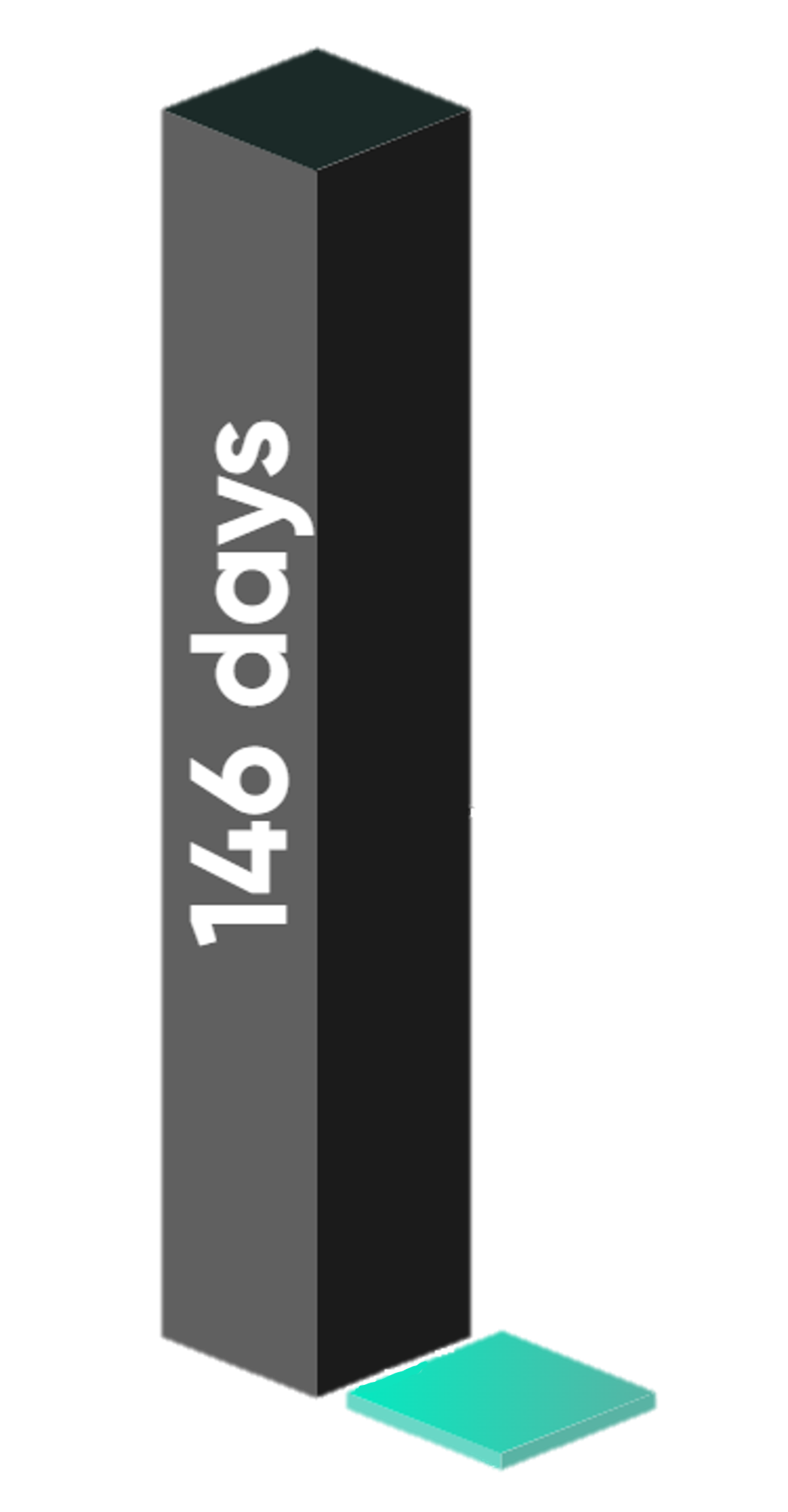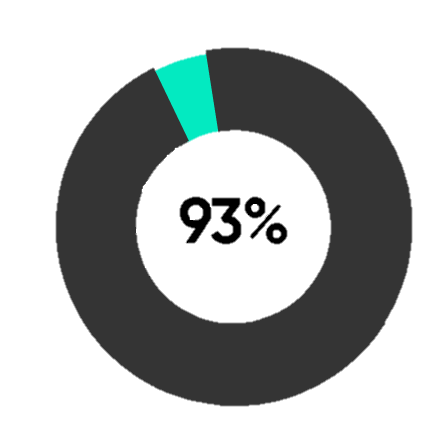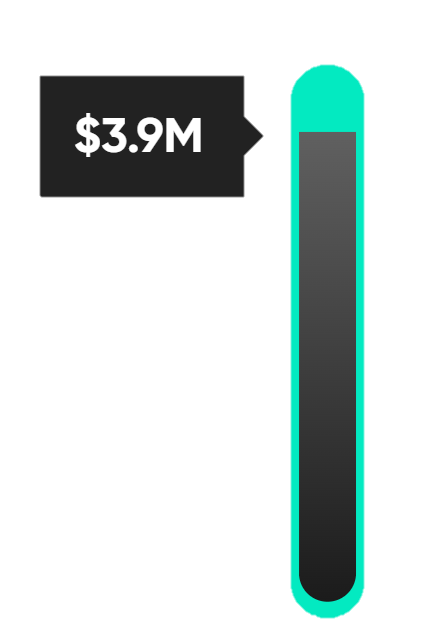 146 days into minutes time to resolution
93% of attacks compromise assets in minutes
$3.9M average cost of a data breach
It takes even the smartest cybersecurity humans 146 days to identify a malicious attack. CYREBRO takes minutes. And you don't need to ask.
Immediate root cause identification and effective mitigation radically reduces costly downtime of critical systems and business operations.
Cybercrime costs even small and medium business more than $2M a year. Prevent the high cost of stolen data, compromised infrastructure, ransoms, and reputation damage.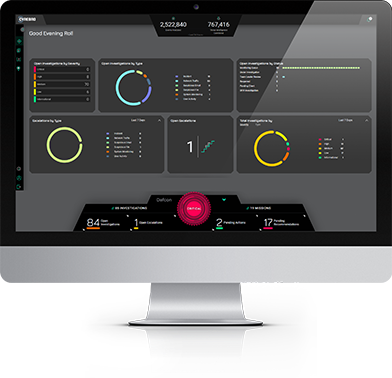 See CYREBRO's Interactive SOC in Action
Book a demo to discover how CYREBRO can work for you