Operate your business in Cloud with AsiaNet
Not all clouds are the same and not one type of cloud computing service is right for every enterprise. AsiaNet provides cloud services for businesses of all service providers and enterprises. The service allows you to run applications and remotely monitor your business through the internet. Cloud computing can be intimidating to understand, set up, and implement; but with the help of AsiaNet, this process is quick, flexible, and easy!
Secure Access Service Edge (SASE)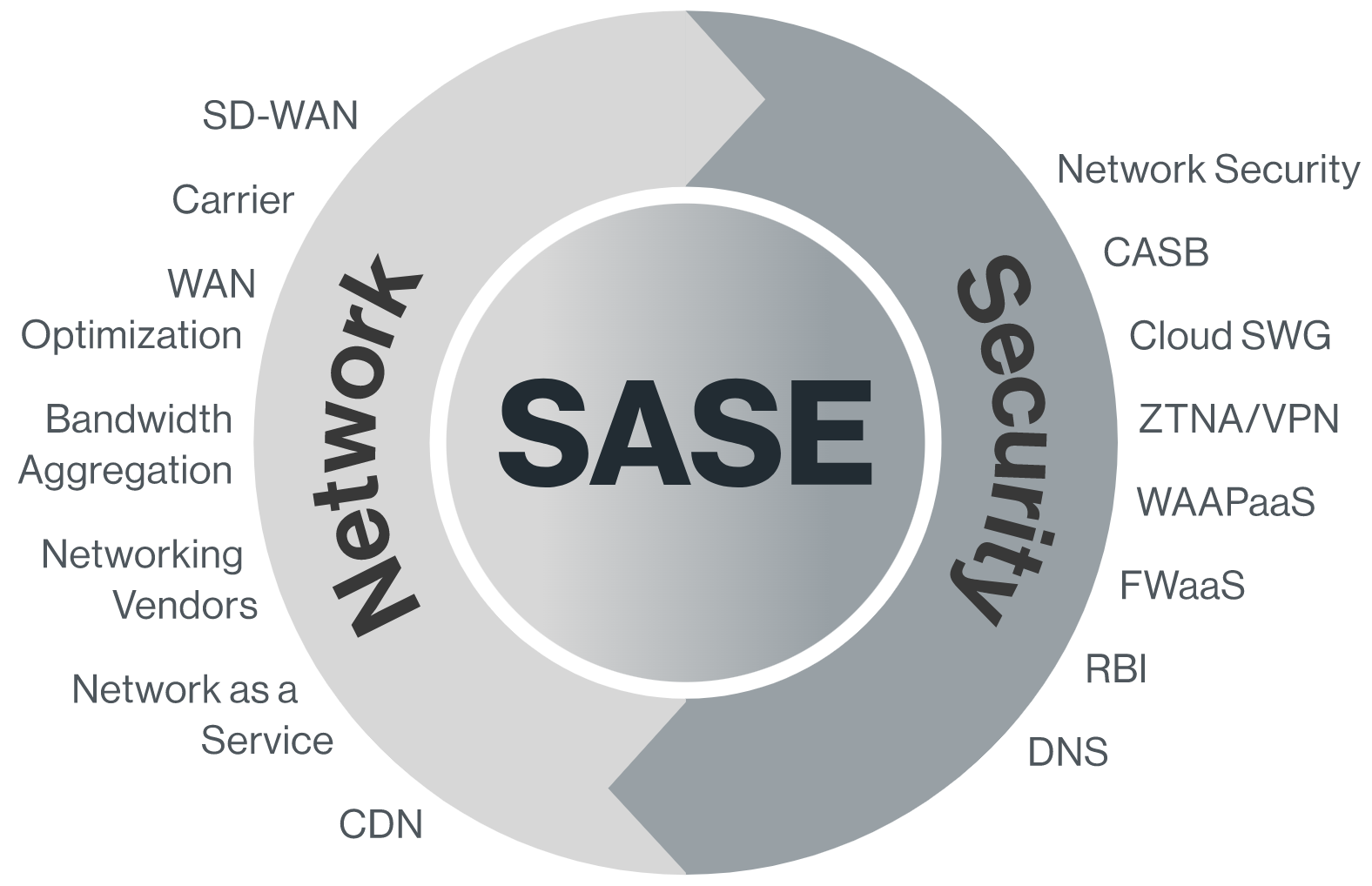 Secure Access Service Edge, a.k.a. SASE, is a new enterprise networking category introduced by Gartner. SASE converges SD-WAN and network security point solutions (FWaaS, CASB, SWG, and ZTNA) into a unified, cloud-native service. In the past, network access was implemented with point solutions, managed as silos that were complex and costly. This hurt IT agility. With SASE, enterprises can reduce the time to develop new products, deliver them to the market, and respond to changes in business conditions or the competitive landscape.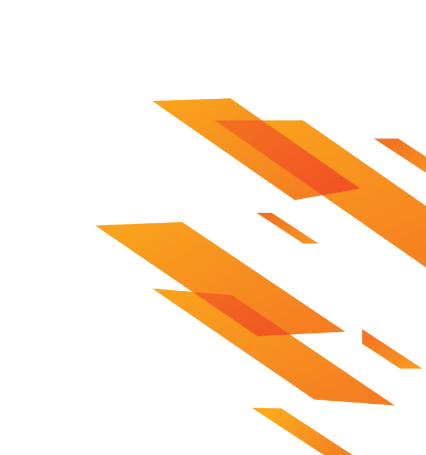 The key components of SASE
Software-Defined WAN (SD-WAN)
SD-WAN enables optimal WAN management. SASE leverages SD-WAN capabilities to provide optimized network routing, global connectivity, WAN and Internet security, cloud acceleration, and remote access.
Firewall as a Service (FWaaS)
A firewall is the foundation of any network security stack. SASE includes FWaaS to provide the scalability and elasticity needed for the digital business and to extend a full network security stack wherever needed.
Zero-Trust Network Access (ZTNA)
ZTNA offers a modern approach to securing application access for users. It embraces a zero-trust policy, where application access dynamically adjusts based on user identity, location, device type, and more.
Cloud Access Security Broker (CASB)
CASB helps enterprises adapt to the new threats that come with cloud computing. When delivered as part of a SASE service, the complexity of integrating CASB with other point security solutions is eliminated.
Secure Web Gateway (SWG)
SWG solutions protect users against malware, phishing, and other web-borne threats. SASE offers SWG protection to all users, at all locations, and eliminates the need to maintain policies across multiple point solutions.
Unified Management
SASE solves the complexity of managing multiple disparate products. A true SASE allows users to monitor and manage all network and security solutions from a single pane of glass.