Protect your business and customers in this cyber world with AsiaNet
Today's digital workplace becomes a new form of work environment nowadays. This digital move may be great for productivity and employees. However, with remote network access, cloud applications, endpoints, and mobile devices can be the risk of cyber criminals and hackers. To address all these threats, AsiaNet cooperates with some well-known IT partners and vendors to identify and eliminate the risks and challenges of your business by providing reliable cybersecuity solutions.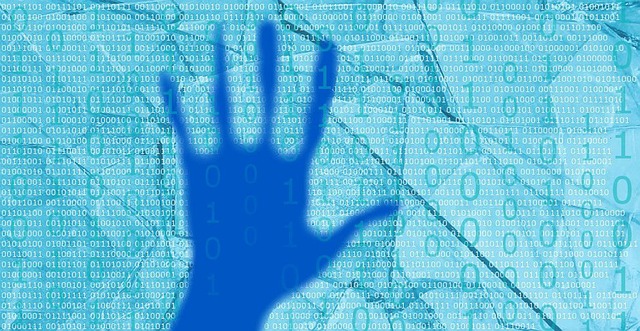 Breach & Attack Simulation
Gartner defines Breach & Attack Simulation (BAS) technologies as tools that "allow enterprises to continually and consistently simulate the full attack cycle (including insider threats, lateral movement and data exfiltration) against enterprise infrastructure, using software agents, virtual machines, and other means".
BAS can automatically spot vulnerabilities in an organization's cyber defenses, akin to continuous, automated penetration testing. BAS offers more than just pen testing and red team insights, going further in recommending and prioritizing fixes to maximize security resources and minimize cyber risk.