Link up and access the world for your business with AsiaNet
Network security and performance is essential to this digital world. AsiaNet offers the best and highest quality networking products and solutions on traffic visibility for enterprise, organizations and government networks. Our products allow organizations to connect monitoring, security and performance tools cautiously. Moreover, AsiaNet also provide 7×24 monitoring services to keep your network running in a mood of smooth and safe.
Application Delivery Controller
Advanced, end-to-end local and global load balancing capabilities
Next-generation application delivery controller (ADC) and the only network load balancer that guarantees application SLA. It provides advanced, end-to-end local and global load balancing capabilities for all Web, cloud and mobile-based applications. The Load balancer/ADC combines best-of-breed application delivery capabilities, market-leading SSL performance that supports all of the latest encryption protocols, and advanced services to companies with ongoing application lifecycle management challenges that impact the performance of web applications (such as heavier, more complex web content); mobility, and the migration to the cloud.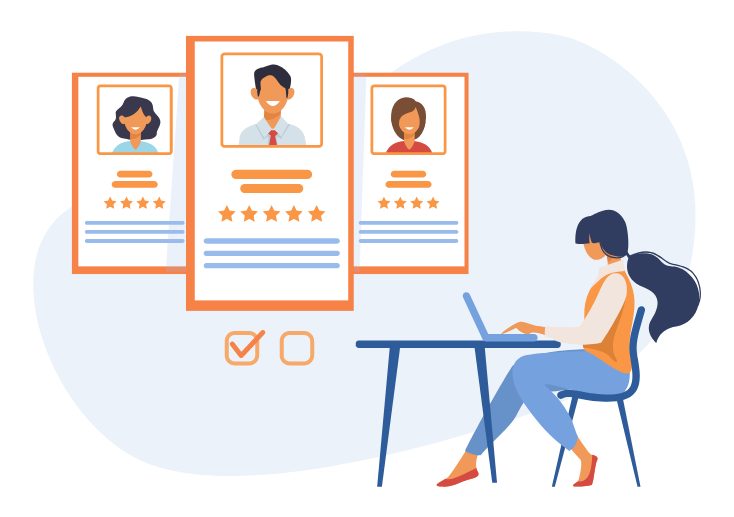 TAP will
automatically bypass


the appliance and direct traffic
straight through to the network.