Delivers the World's Best Intelligence Solutions
RADARK – automatic threat intelligence collection and analysis
Based on initial configuration of client's basic information, RADARK continuously crawl intelligence from Dark Net as hacking discussions, illicit marketplaces, technical collaboration sites, and more in over 100 languages.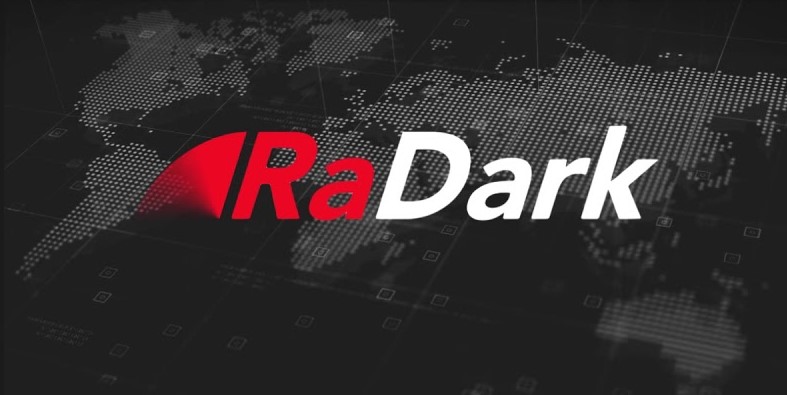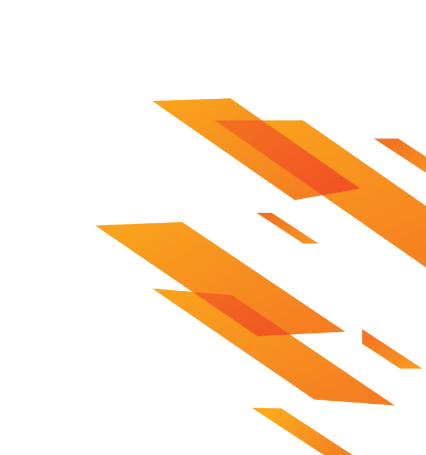 REAL-TIME TARGETED ALERTS
Automatic tracking and immediate notification of company-specific Dark Net threats.
MULTI-USER COMMUNICATION
Status filtering and a messaging board facilitate communication for organizations with multiple users.
ACTIONABLE INTELLIGENCE
Provides specific remediation recommendations for targeted Dark Net threats.
ADVANCED MANAGEMENT CAPABILITIES
Users gain full control over their intelligence, enabling customized management of the organization's threat landscape.
UNIFIED INTELLIGENCE
Featuring all available intelligence in a unified hub, providing a clear overview of everything that is going on.