Radware® (NASDAQ: RDWR), is a global leader of cyber security
and application delivery solutions for physical, cloud, and software defined data centers.
Alteon – Application Delivery Controller
Alteon is Radware's next-generation application delivery controller (ADC) and the only network load balancer that guarantees application SLA. It provides advanced, end-to-end local and global load balancing capabilities for all Web, cloud and mobile-based applications.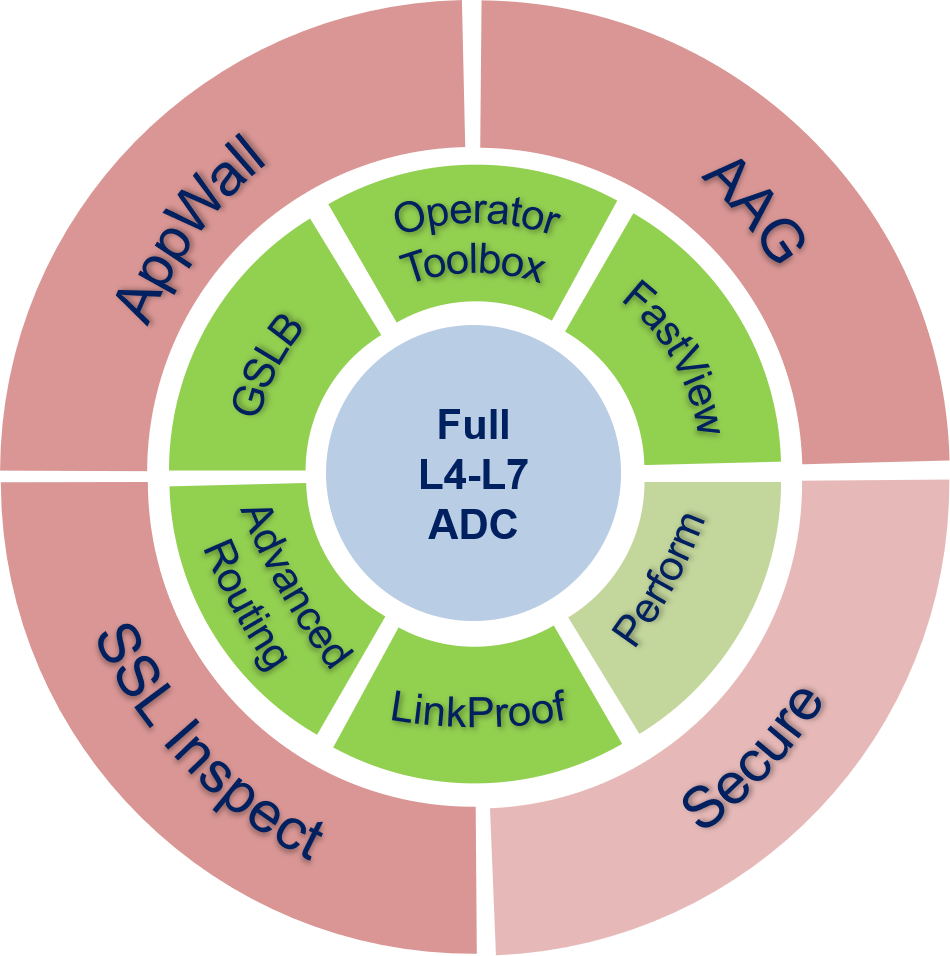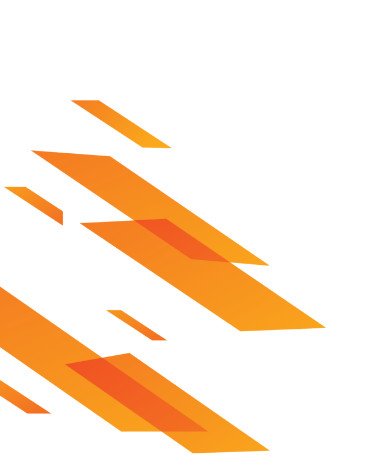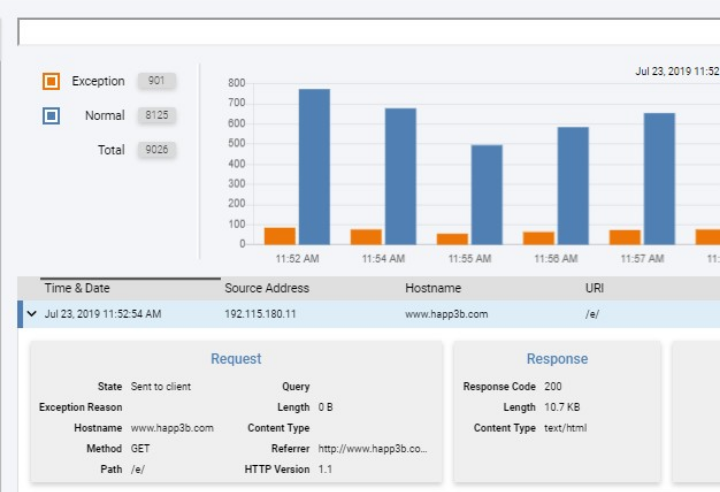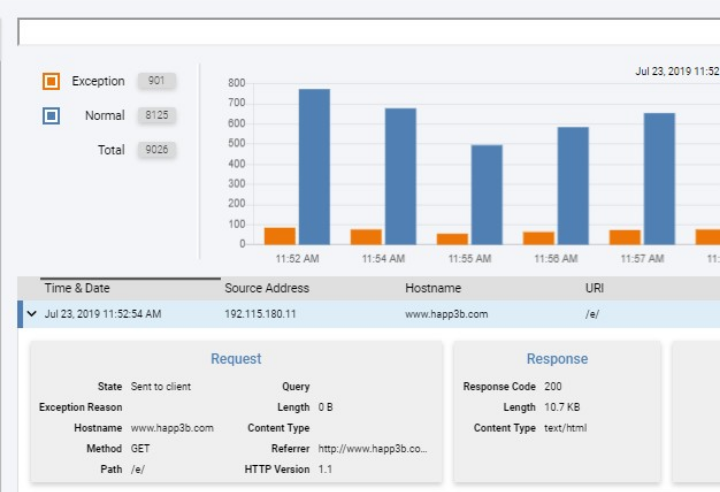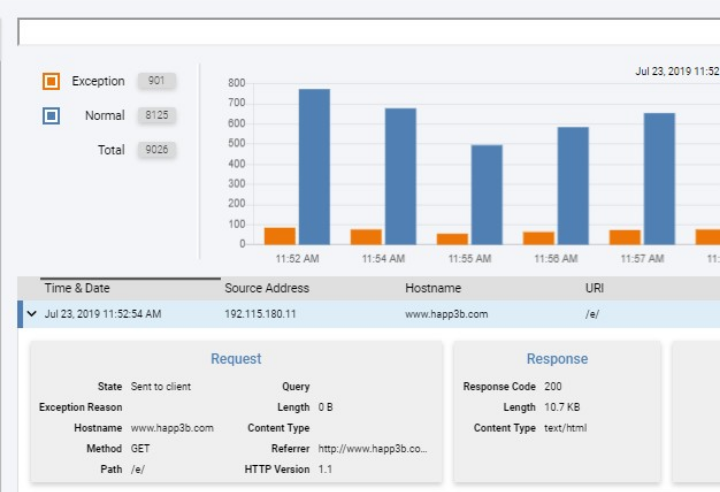 Alteon load balancer is designed to
ensure application SLA with:
Application SLA Assurance
Application SLA Monitoring
Web Performance Optimization
Layered Security Architecture