Protect your business and customers in this cyber world with AsiaNet
Today's digital workplace becomes a new form of work environment nowadays. This digital move may be great for productivity and employees. However, with remote network access, cloud applications, endpoints, and mobile devices can be the risk of cyber criminals and hackers. To address all these threats, AsiaNet cooperates with some well-known IT partners and vendors to identify and eliminate the risks and challenges of your business by providing reliable cybersecuity solutions.
Web application development is becoming increasingly complex and more rapid. DevOps is increasing the level of functionality and frequency of product releases. With application availability more important to the user experience than ever, web applications are becoming increasingly vulnerable, exposing enterprises to the risk of data breach and financial loss. A WAF helps protect web applications by inspecting HTTP traffic between internet and web server. It typically provides web applications protection for web attacks lie OWASP top 10.
Full coverage of OWASP top-10 attacks
Protection from Zero-Day Web Attacks
Reduced TCO with Lowest False Positives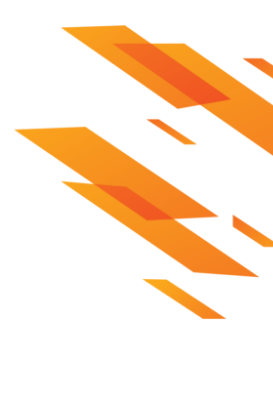 A WAF HELPS
PROTECT WEB APPLICATIONS

BY INSPECTING HTTP TRAFFIC BETWEEN INTERNET AND WEB SERVER .