Delivers the World's Best Intelligence Solutions
KELA exposes the cyber dangers directly threatening their organization. Well beyond vendors providing broad, generalized information, KELA's industry-leading technologies automatically penetrate the hardest-to-reach corners of the cybercrime underground to provide unique, contextualized intelligence actionable at the tactical, operational and strategic levels – so you can quickly counter targeted threats before they cause harm.
Read more below to learn about the industry-leading technologies and comprehensive managed intelligence services that KELA offers.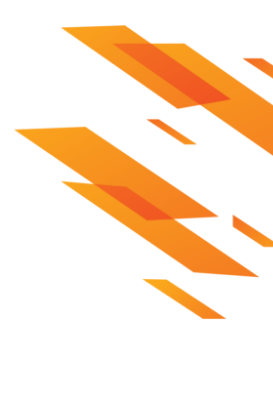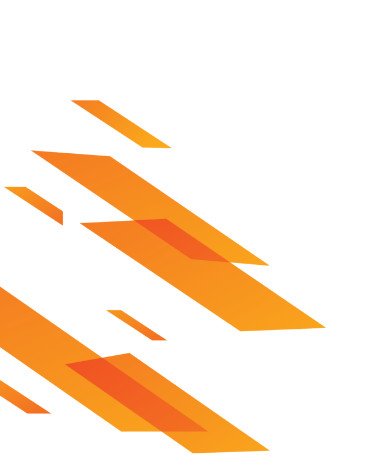 RADARK – automatic threat intelligence collection and analysis
Based on initial configuration of client's basic information, RADARK continuously crawl intelligence from Dark Net as hacking discussions, illicit marketplaces, technical collaboration sites, and more in over 100 languages.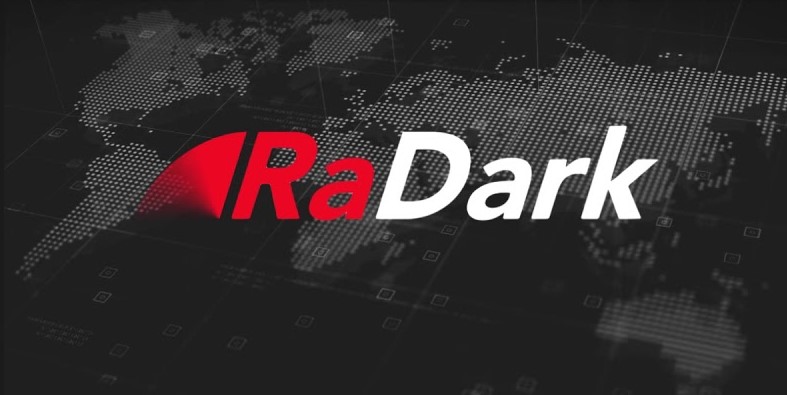 REAL-TIME TARGETED ALERTS
Automatic tracking and immediate notification of company-specific Dark Net threats.
MULTI-USER COMMUNICATION
Status filtering and a messaging board facilitate communication for organizations with multiple users.
ACTIONABLE INTELLIGENCE
Provides specific remediation recommendations for targeted Dark Net threats.
ADVANCED MANAGEMENT CAPABILITIES
Users gain full control over their intelligence, enabling customized management of the organization's threat landscape.
UNIFIED INTELLIGENCE
Featuring all available intelligence in a unified hub, providing a clear overview of everything that is going on.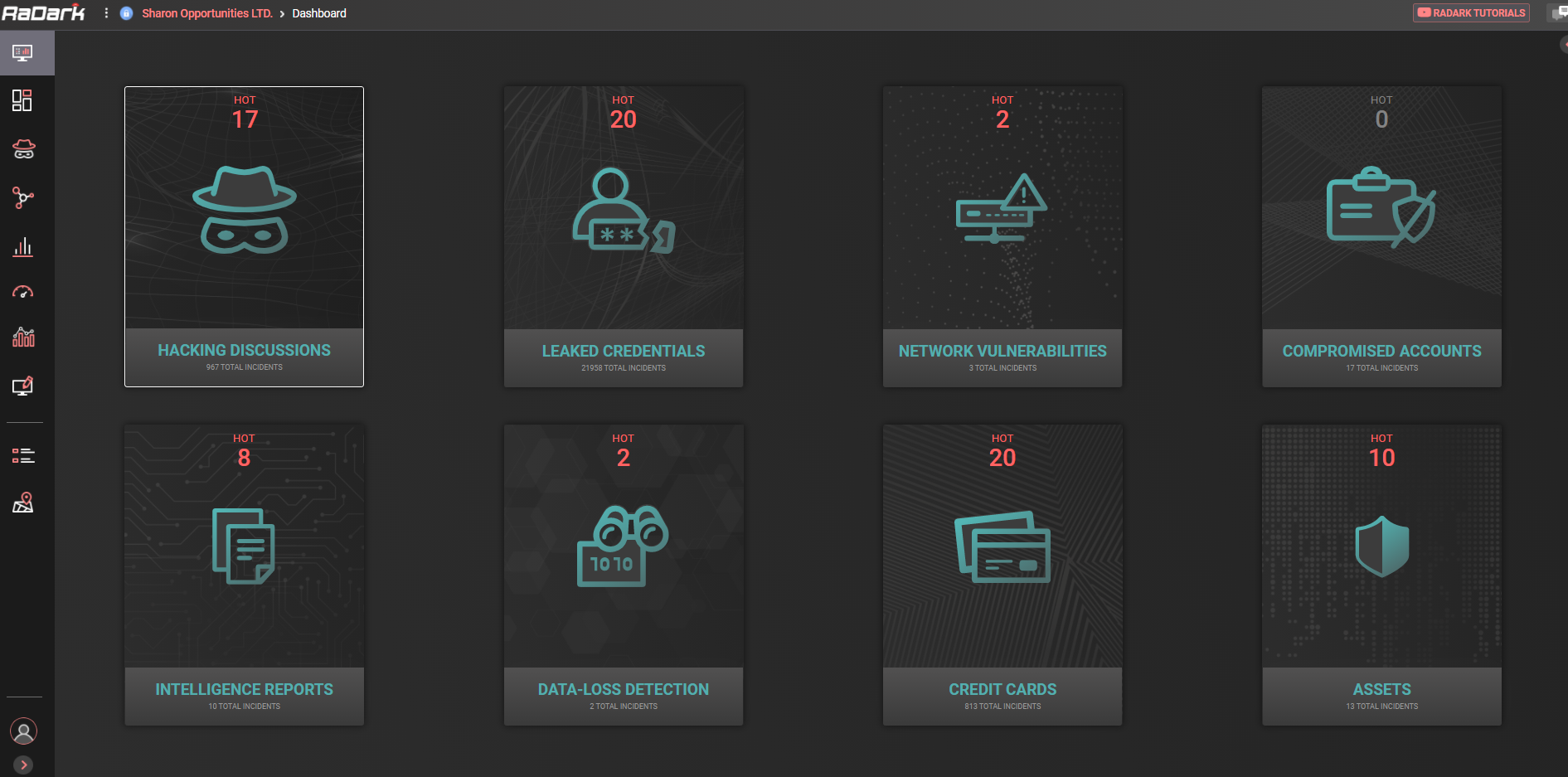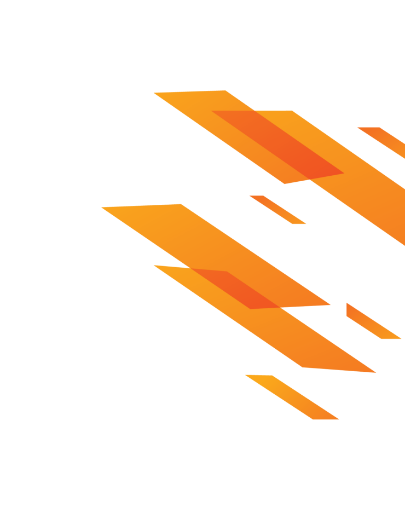 DARKBEAST – The Google of the Dark Net
DARKBEAST enabling users to perform in depth investigations through KELA's data lake and immediately obtain information on various data points.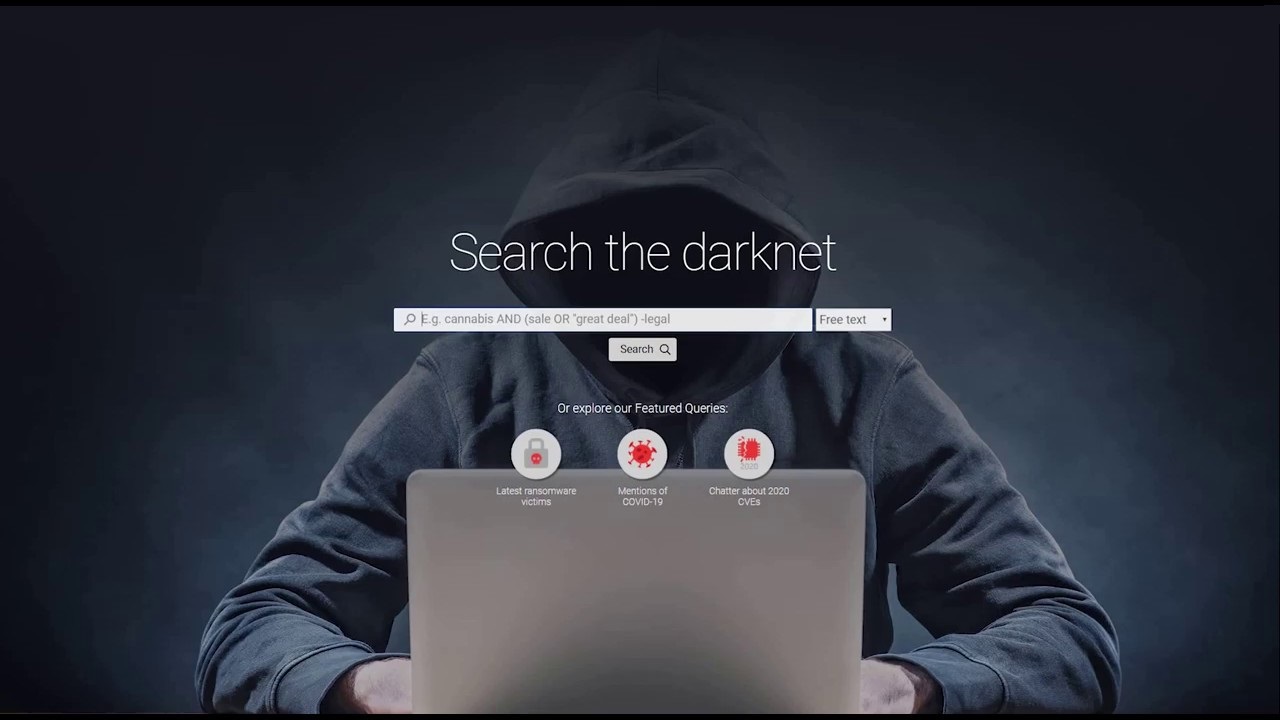 REAL-TIME SEARCHES
Immediate access to sources added in real-time by KELA's analysts.
AUTOMATIC ADDITION OF SOURCES
Sources are analyzed and added 24/7 straight through KELA's data lake.
RAW DATA
Obtain access to KELA's raw data from Dark Net sources.
MULTIPLE LANGUAGE SUPPORT
Search and access raw data in more than 100 languages.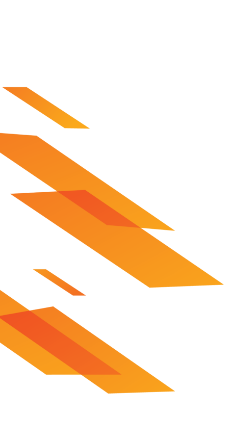 interest in our product or service ?
INTELACK – MSSP Solution for Attack Surface Intelligence
AUTOMATED ATTACK SURFACE INTELLIGENCE
100% automatic delivery of targeted attack surface intelligence.
REAL-TIME ALERTS
Proactively take action on intelligence to eliminate immediate risks.
TARGETED & ACTIONABLE INTELLIGENCE
Monitor specific assets to receive only targeted and actionable intelligence.
MAINTAIN A REDUCED ATTACK SURFACE
Efficient detection of Dark Net threats helps users maintain a reduced attack surface.
SEAMLESS INTEGRATION
Easily integrates with other security technologies.
SIMPLE CONFIGURATION
Simple to use and quick deployment for immediate monitoring of assets.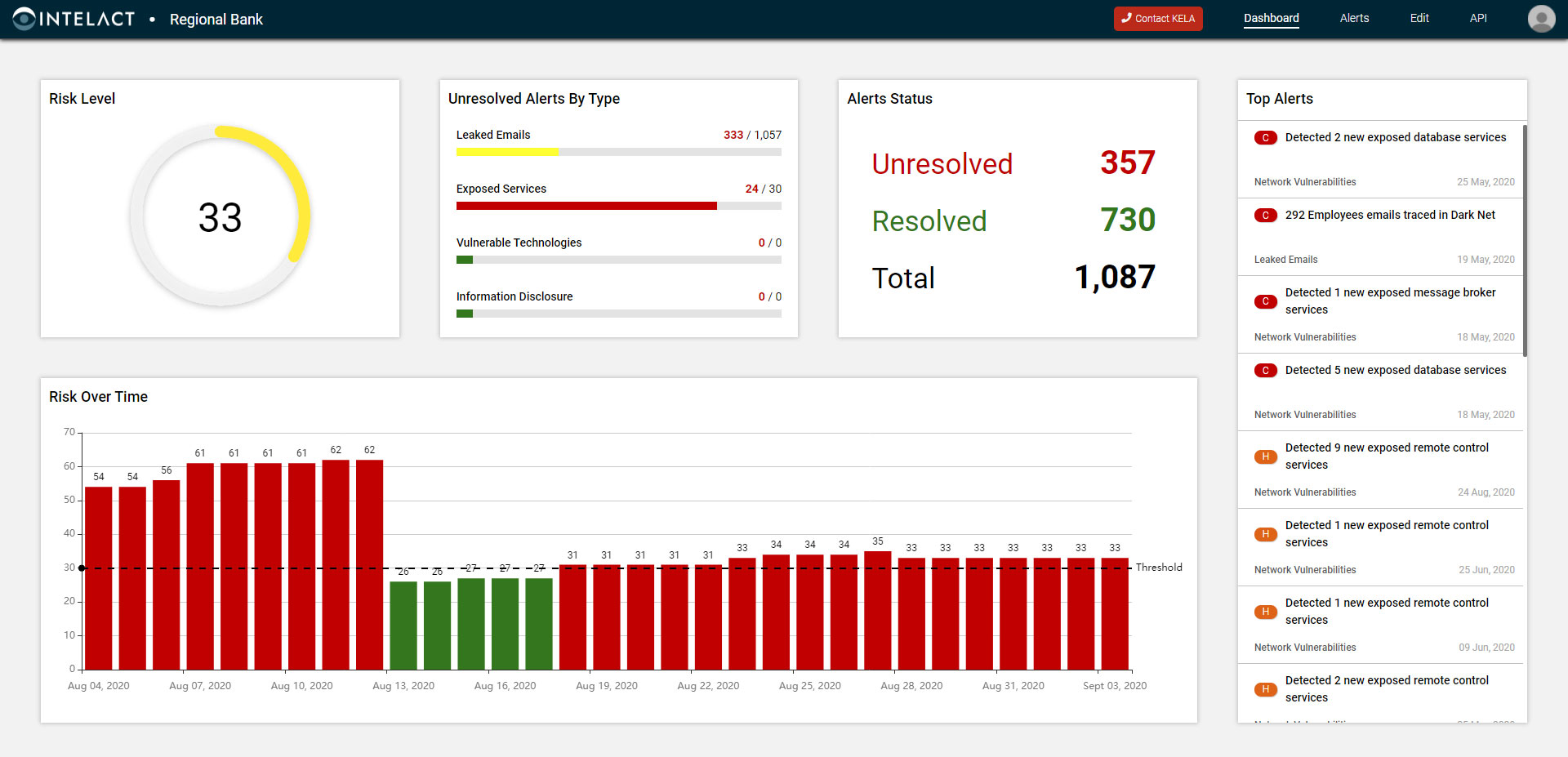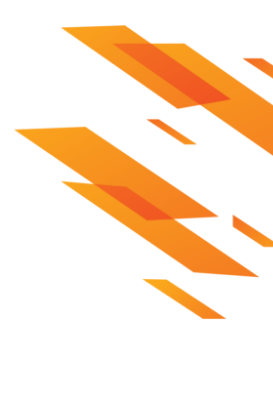 MANAGED INTELLIGENCE SERVICES
KELA's cyber intelligence center delivers the most accurate and coherent intelligence analyses and remediation processes.
COMBINING TECHNOLOGIES
Integrating RADARK, DARKBEAST, and KELA's other proprietary technologies to provide the most detailed intelligence analysis.
DIVERSE TALENT BACKGROUNDS & EXPERTISE
Including experiences in military intelligence, cyber, and tech; fluent in over 20 languages.