Silverfort is the provider of the first Unified Identity Protection Platform that consolidates security controls across corporate networks and cloud environments to block identity-based attacks.

Silverfort's unified identity protection platform is the extend multi-factor authentication (MFA) to Unprotectable systems which can enable agentless and proxyless MFA protection for any device, server, or application. With Silverfort's unified identity protection, discovers and protect service account by automatic map non-human identities, audit and analyse those behaviour, and prevent unauthorized use with a Zero Trust approach. Identity Threat Detection and Response would block and stop the attacks of account propagation, lateral movement, and ransomware propagation for real-time response.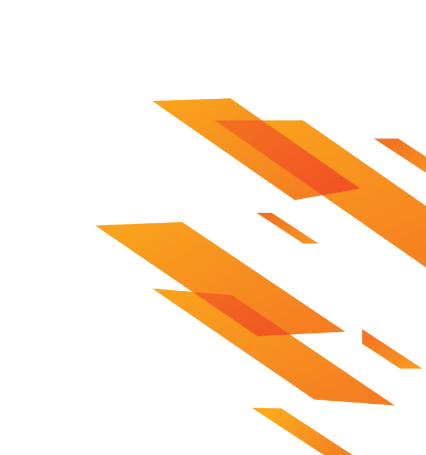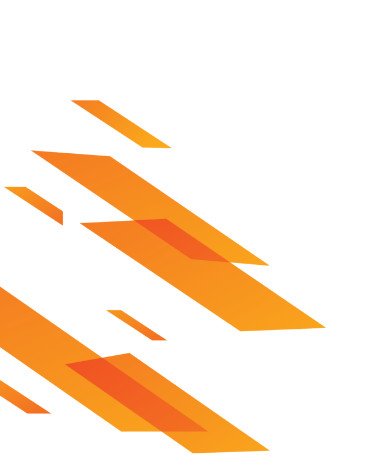 Silverfort's Unified Identity Protection Platform:
Silverfort's Unified Identity Protection Platform delivers the first purpose-built solution that prevents identity-based attacks across all networks, on-prem and cloud resources. Using innovative agentless and proxyless technology, Silverfort seamlessly integrates with all IAM solutions, consolidating their visibility and security controls.  Silverfort is the only solution that can monitor, analyze risk, and enforce real-time policies on all user and machine access to all resources, including those that couldn't be protected before.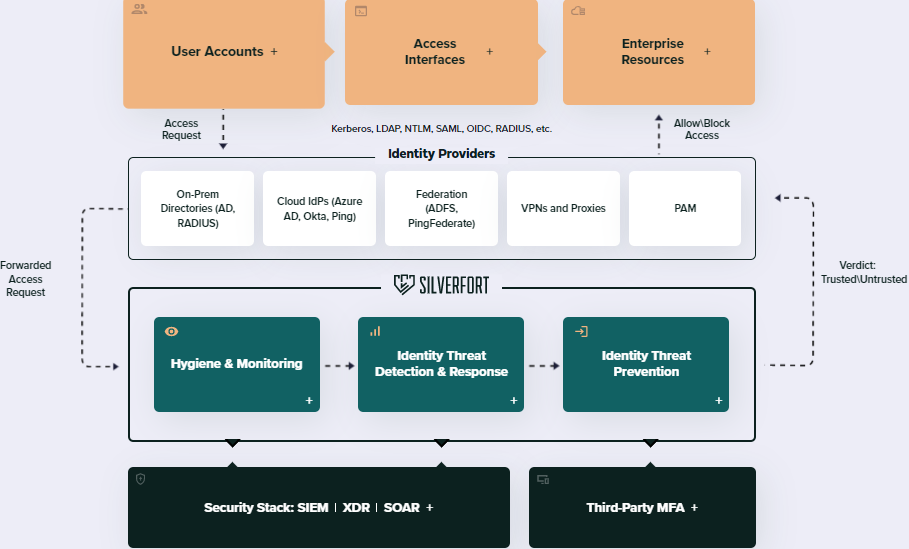 With Silverfort's Unified Identity Protection Platform, you can stop rolling out the red carpet for attackers by leaving your service accounts unsupervised, and instead, adopt an approach that's practical and simple.
Silverfort enables you to detect and protect all your service accounts, without modifying them, and without requiring software agents, proxies, or password changes.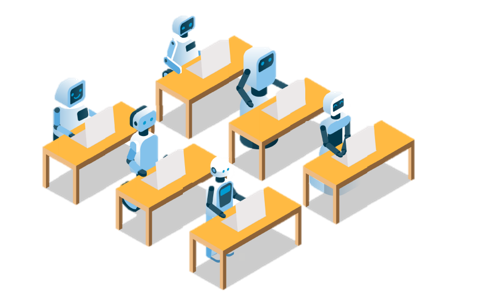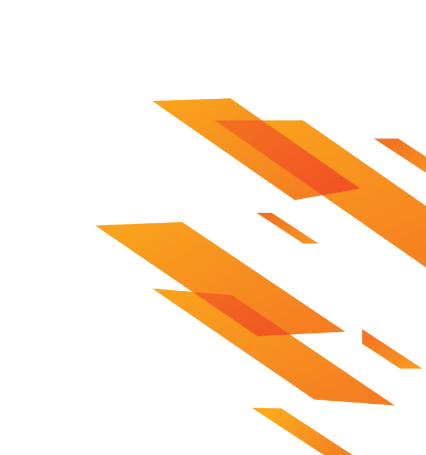 Privileged Access Management
Protect your privileged accounts from compromise quickly and seamlessly with adaptive access policies that enforce MFA protection on all on-prem and cloud resources.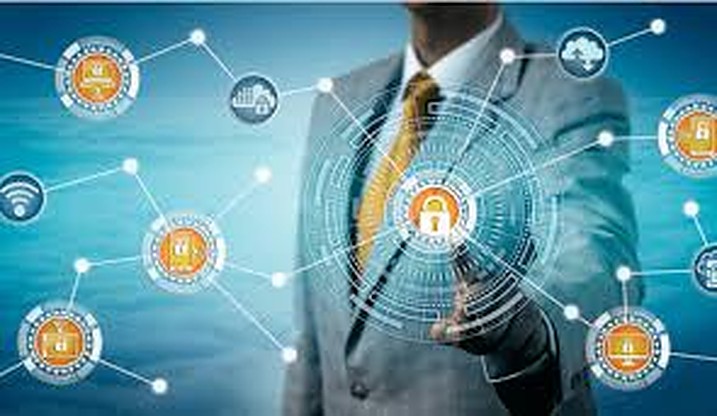 MFA on All Access Interfaces
Prevent attackers from using compromised credentials to access resources by enforcing MFA protection on all privileged accounts, regardless of access method, authentication protocol, or resource type.
Sources are analyzed and added 24/7 straight through KELA's data lake.
If you already have a PAM solution in place, place an additional layer of protection over your privileged users by applying MFA verification to every access to the credentials stored in the vault, as well as to the PAM management interface itself.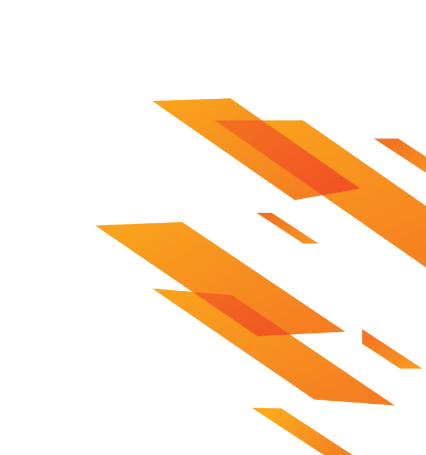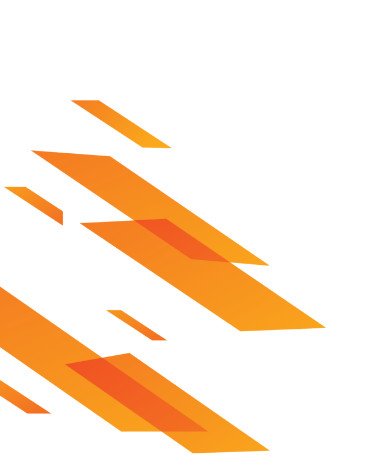 interest in our product or service ?
Lateral Movement Prevention
Detect and block attackers from accessing resources in your environment by enforcing adaptive MFA protection on PsExec, PowerShell, WMI and other command line interfaces for the first time.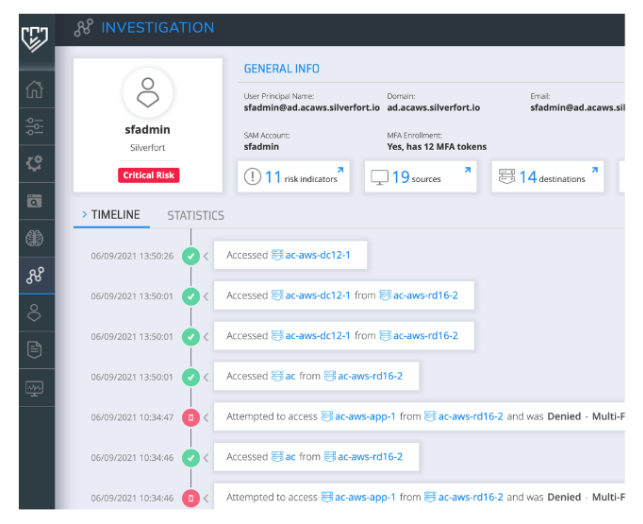 Silverfort continuously applies AI-based risk analysis to each access attempt to detect any anomalies that indicate lateral movement activity.
Silverfort eliminates an attacker's ability to move laterally by applying adaptive MFA policies across all access interfaces including command line tools for the first time.
Expedite and optimise incident investigations by viewing the full authentication and access trail of each user and service account with Silverfort's platform.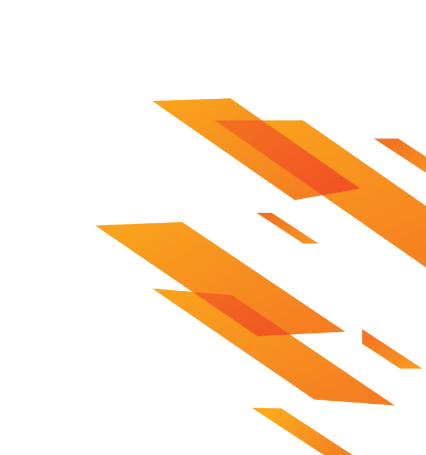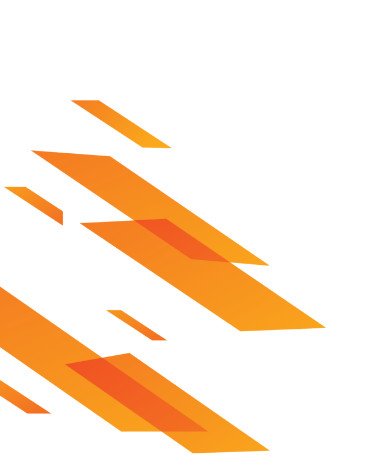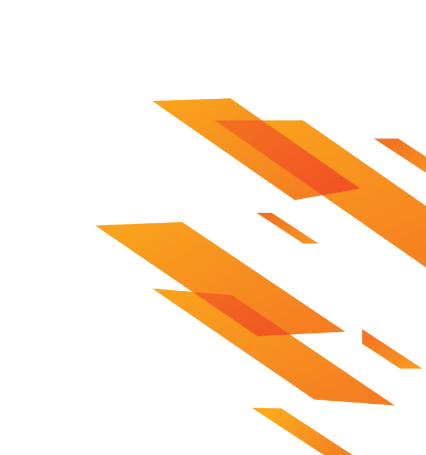 Prevent ransomware attacks and eliminate an attacker's ability to spread through your network by enforcing MFA protection on PsExec, PowerShell, WMI, and more.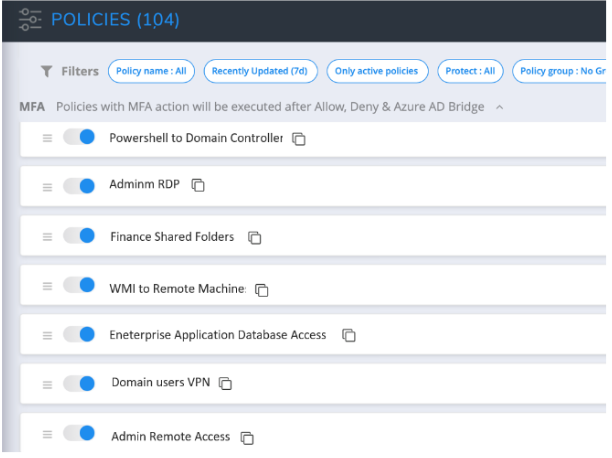 Block ransomware from spreading through your network using compromised credentials by placing MFA policies on PsExec, PowerShell, WMI and more.
Isolate and remediate compromised machines to prevent a ransomware attack from propagating through your network.
Layer up your security so you can contain the attack and materially limit the scope of an attack, even if the measures you already have in place to prevent ransomware delivery and execution are bypassed.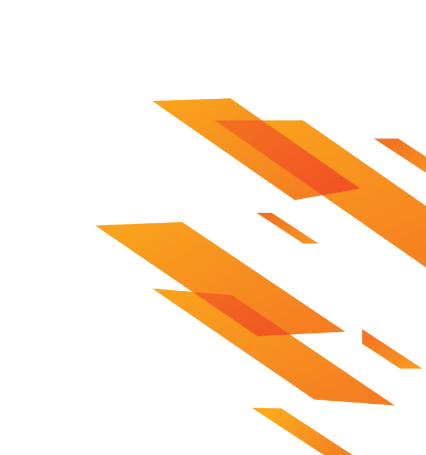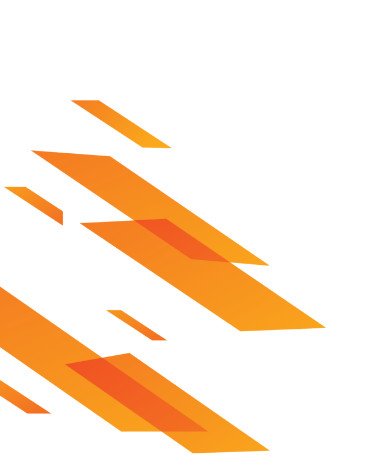 Visibility & Risk Analysis
Gain full, real-time visibility into all access attempts across your hybrid environment and AI-driven risk analysis of all users and resources.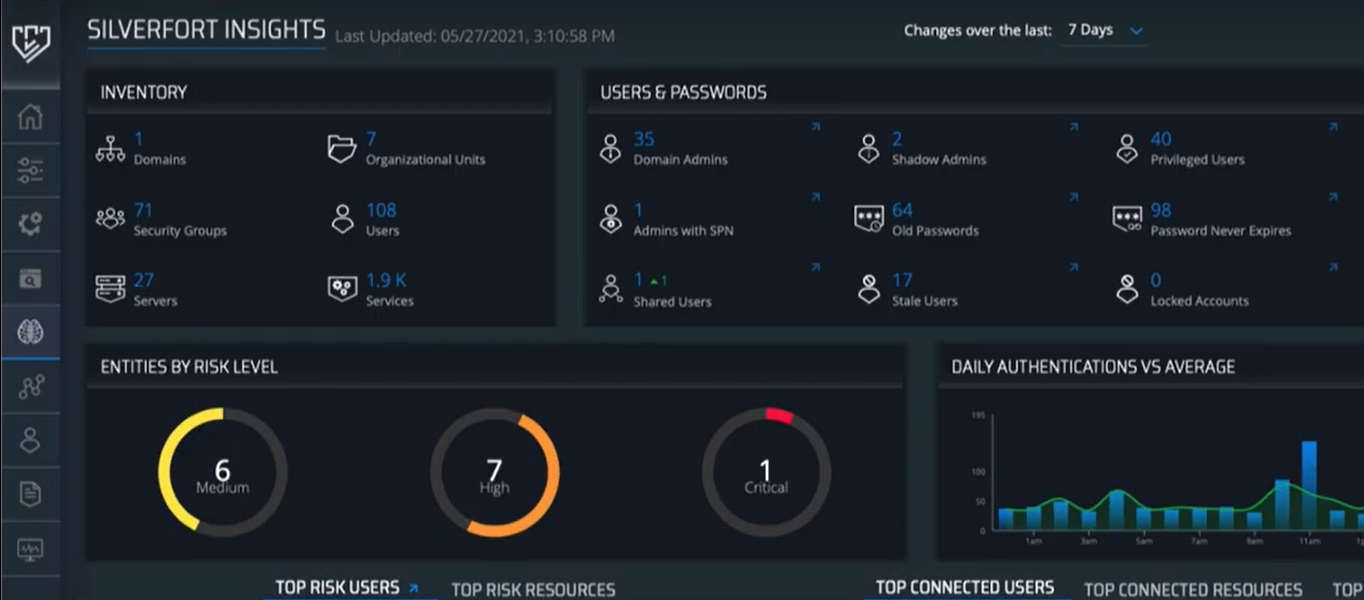 Have operational insights on anything relating to your users, resources and authentication logs at your fingertips at all times.
Create reliable, high-precision, and continuously updated behavioral baselines for each user in your environment with Silverfort's AI-based risk engine.
Monitor all access activity across your on-prem, SaaS and cloud workloads to detect authentication anomalies and users or resources at risk of compromise.