Link up and access the world for your business with AsiaNet
Network security and performance is essential to this digital world. AsiaNet offers the best and highest quality networking products and solutions on traffic visibility for enterprise, organizations and government networks. Our products allow organizations to connect monitoring, security and performance tools cautiously. Moreover, AsiaNet also provide 7×24 monitoring services to keep your network running in a mood of smooth and safe.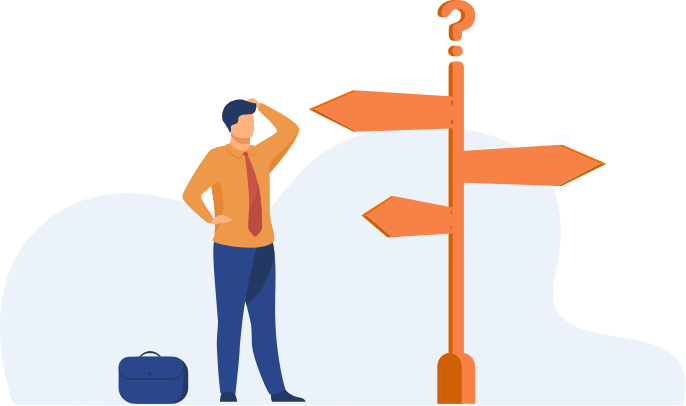 Protect network reliability and availability
A rear slot for a another 1/10G module that allows connection to high speed optical networks or tool farms, and stacking for scalability. Advanced features such as aggregation, filtering, load balancing and port mapping reduce planning, configuration and tool management time. Information is the lifeblood of modern business.