AsiaNet boost up operational efficiency
AsiaNet offers managed services which boost up operational efficiency as well as increase
the productivity and effectiveness for your business.
Up to date with the very latest and most advanced security protection available
AsiaNet provides a simple subscription base service to secure you with up to date advanced security protection. With AsiaNet SECaaS, you can minimize big one-off investments and eliminate the equipment end-of-support concern. We keep you continually up to date with the very latest and most advanced security protection available. Our expertise has a deep knowledge of our security vendor products, and we have several years SOC experience serving banking, finance, government and ISP industries.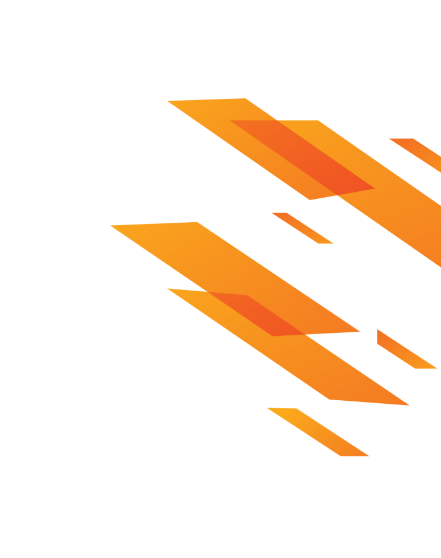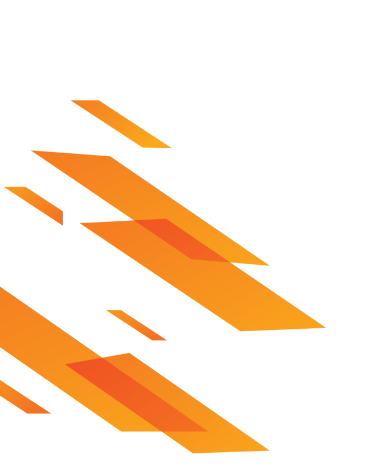 INTERESTIN OUR PRODUCT OR SERVICE ?
You can choose what you need
Our SECaaS model is flexible and you can choose what you need, the security service includes but not limited to:
DDoS Protection
Web Application Firewall
Intrusion Prevention System
Data Loss Prevention
Network Traffic Analysis
Advanced Malware Dectection
Endpoint Detection and Response
System Vulnerability Management
Endpoint Anti-Virus Protection
Forensic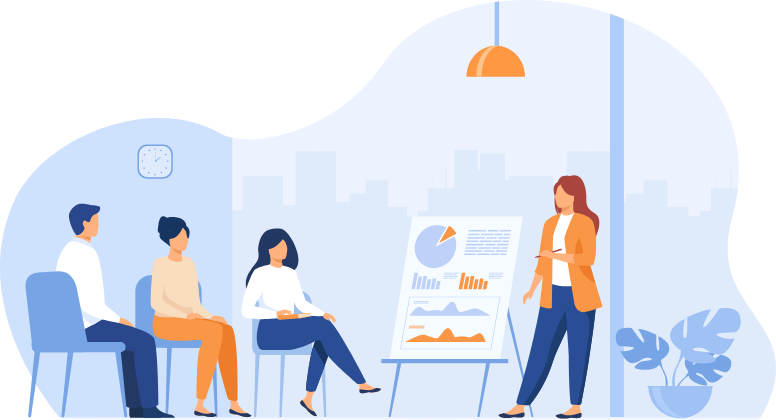 Our services include managing the firewall, intrusion detection, anti-DDoS platform, web application firewall, NTA, endpoint devices, etc.
Managed Security Services
we design to reduce the number of operational security personnel to your enterprise, hence you are no needs to hire, train and retain many security experts to maintain an acceptable security posture.