Operate your business in Cloud with AsiaNet
Not all clouds are the same and not one type of cloud computing service is right for every enterprise. AsiaNet provides cloud services for businesses of all service providers and enterprises. The service allows you to run applications and remotely monitor your business through the internet. Cloud computing can be intimidating to understand, set up, and implement; but with the help of AsiaNet, this process is quick, flexible, and easy!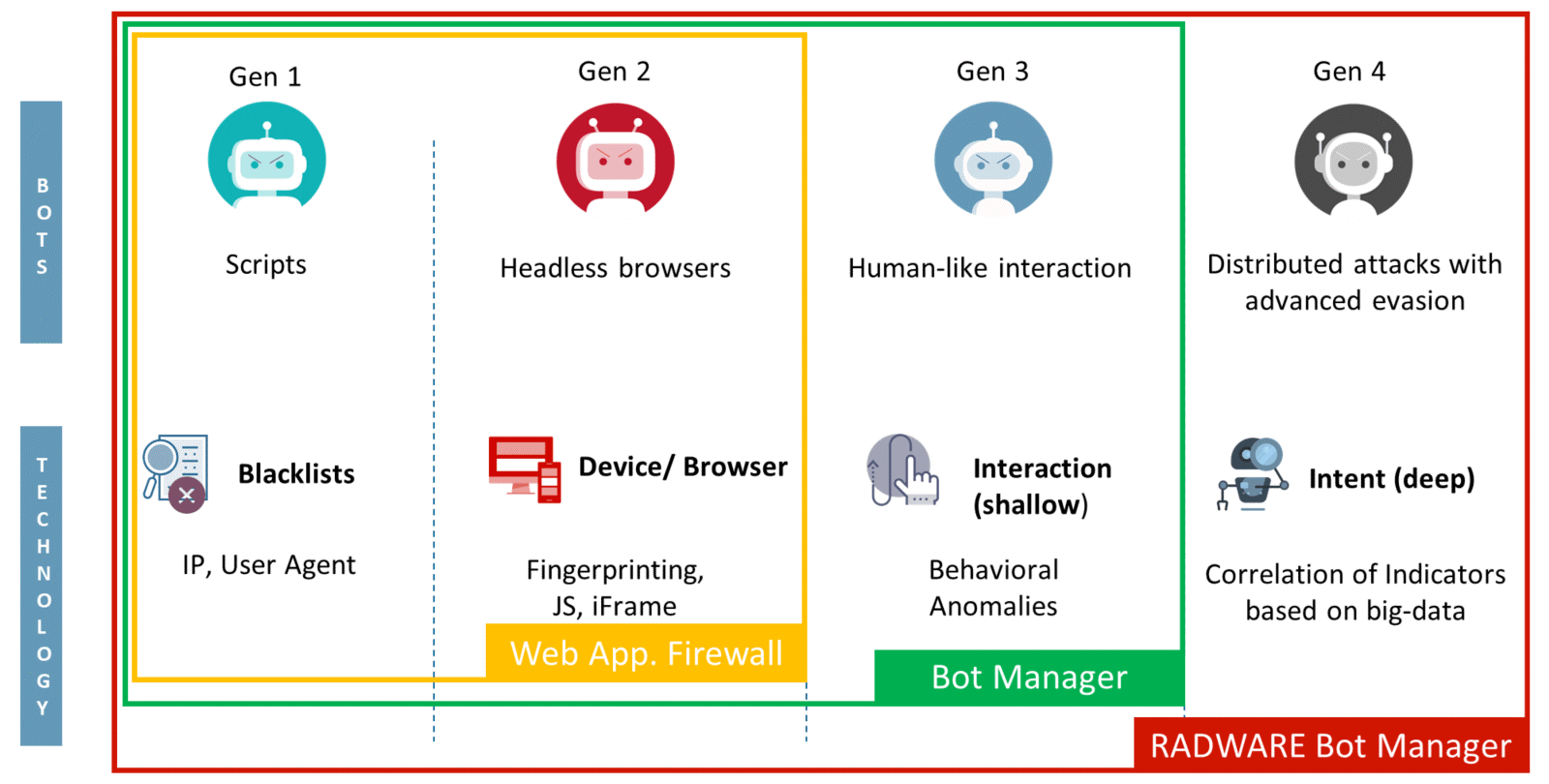 Over half of all internet traffic is generated by bots – some legitimate, some malicious. Competitors and adversaries alike often deploy "bad" bots that leverage different methods to achieve nefarious objectives. This includes account takeover, scraping data, denying available inventory and launching denial-of-service (DoS) attacks with the intent of stealing data or causing service disruptions. Leveraging proprietary, semi-supervised machine learning capabilities, Bot Manager allows precise bot management across web and mobile applications and application programming interfaces (APIs), combining behavioral modeling for granular intent analysis, collective bot intelligence and device fingerprinting.
Bot Manager Provide protection from a wide array of threats including:
Account Takeover
Gift Card Fraud
Application DDos
Price/Content Scrapping
Digital Ad Fraud
Skewed Analytics
Form Spam