Silverfort is the provider of the first Unified Identity Protection Platform that consolidates security controls across corporate networks and cloud environments to block identity-based attacks.
Silverfort – Privileged access management
Protect your privileged accounts from compromise quickly and seamlessly with adaptive access policies that enforce MFA protection on all on-prem and cloud resources.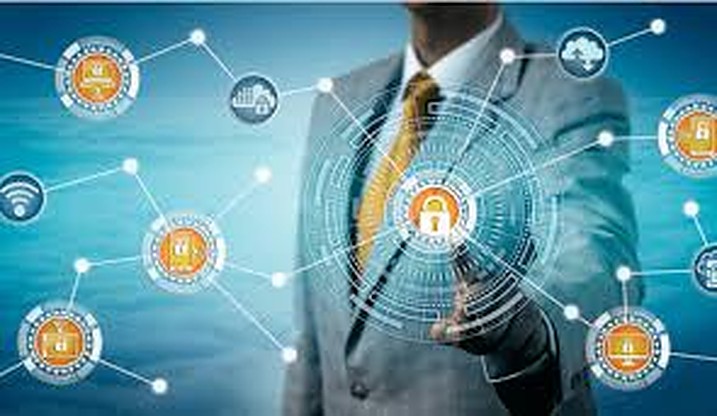 MFA on All Access Interfaces
Prevent attackers from using compromised credentials to access resources by enforcing MFA protection on all privileged accounts, regardless of access method, authentication protocol, or resource type.
Sources are analyzed and added 24/7 straight through KELA's data lake.
If you already have a PAM solution in place, place an additional layer of protection over your privileged users by applying MFA verification to every access to the credentials stored in the vault, as well as to the PAM management interface itself.