Delivers the World's Best Intelligence Solutions
DARKBEAST – The Google of the Dark Net
DARKBEAST enabling users to perform in depth investigations through KELA's data lake and immediately obtain information on various data points.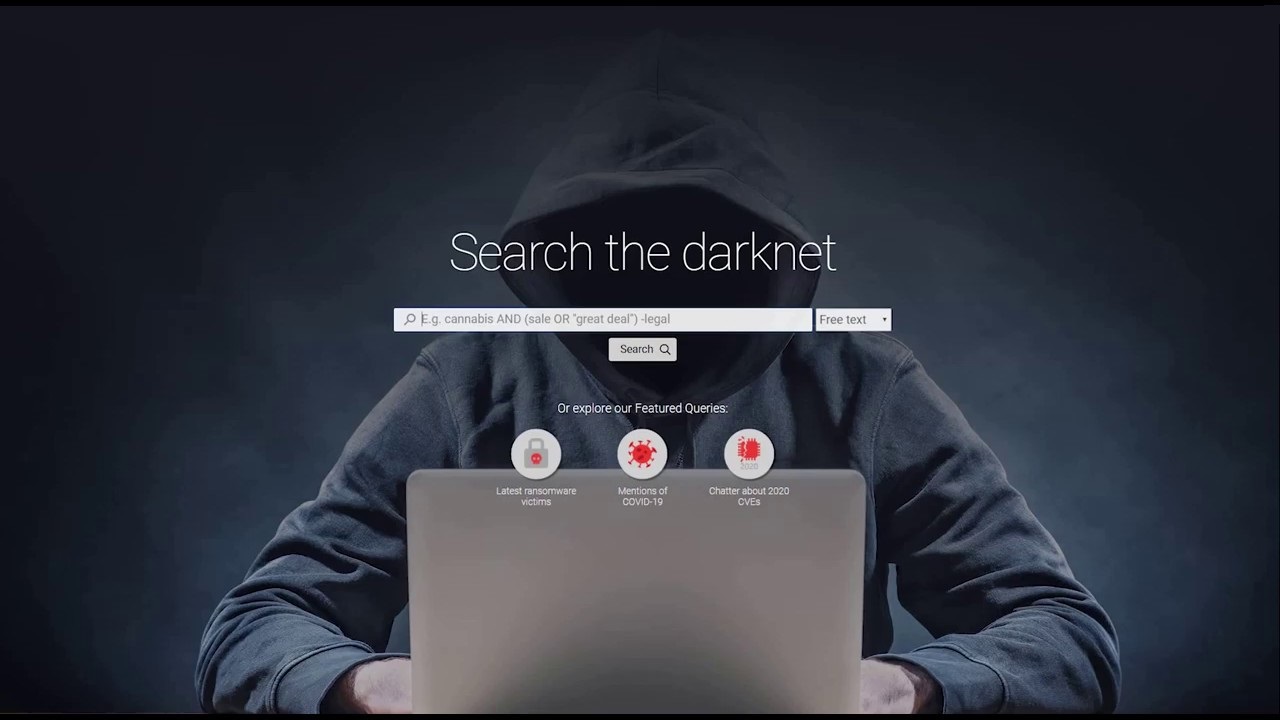 REAL-TIME SEARCHES
Immediate access to sources added in real-time by KELA's analysts.
AUTOMATIC ADDITION OF SOURCES
Sources are analyzed and added 24/7 straight through KELA's data lake.
RAW DATA
Obtain access to KELA's raw data from Dark Net sources.
MULTIPLE LANGUAGE SUPPORT
Search and access raw data in more than 100 languages.