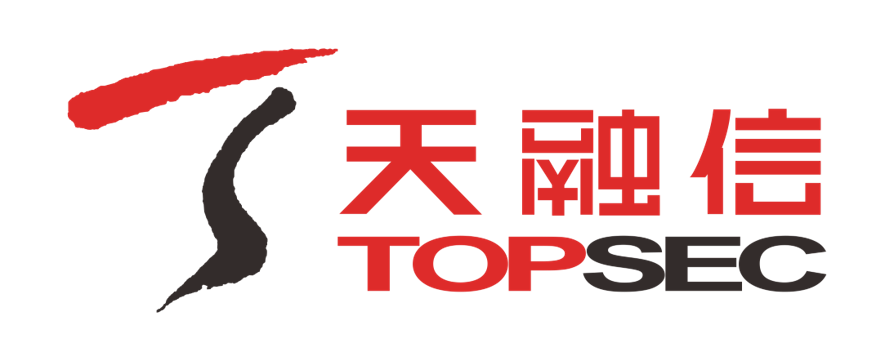 In the past 27 years, Topsec is always focus on Information Security and committed to becoming a leader of national cyber security industry.
For 18 years, Topsec has continuously ranked first in the domestic firewall market, building a great wall of network boundaries for numerous users.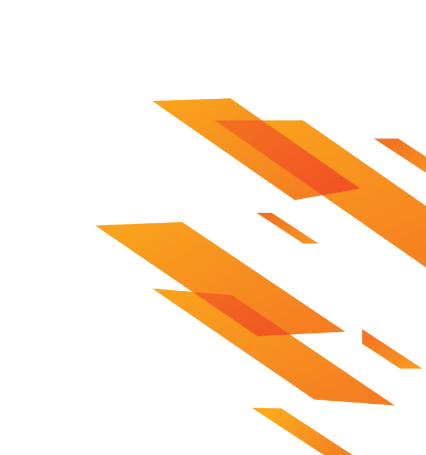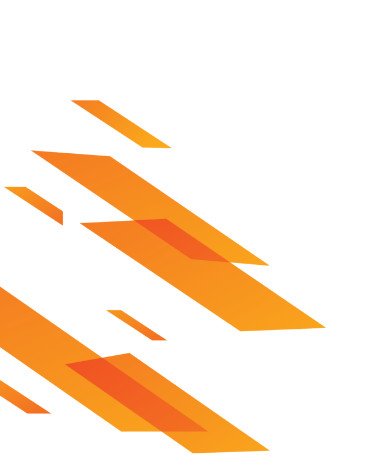 Product And Service System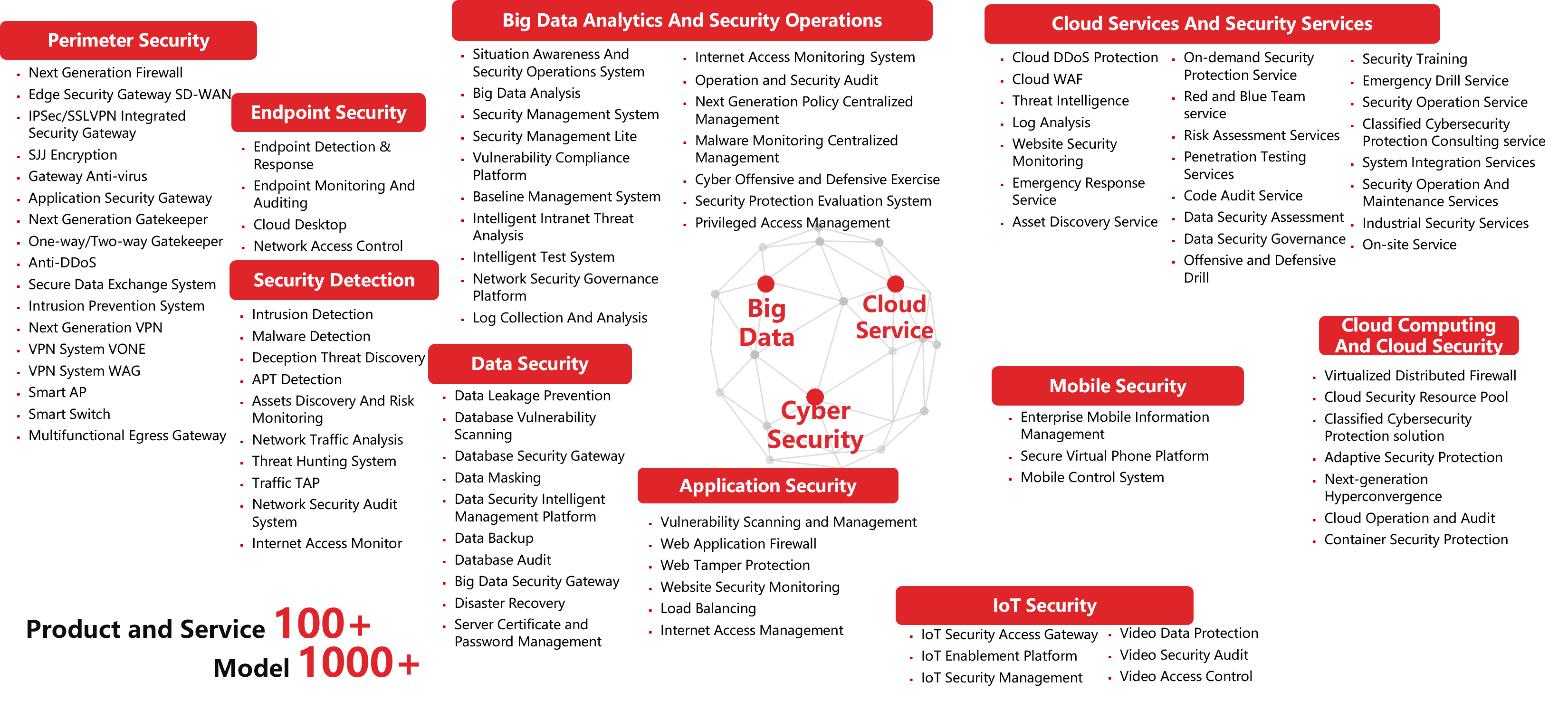 Next Generation Firewall (NGFW)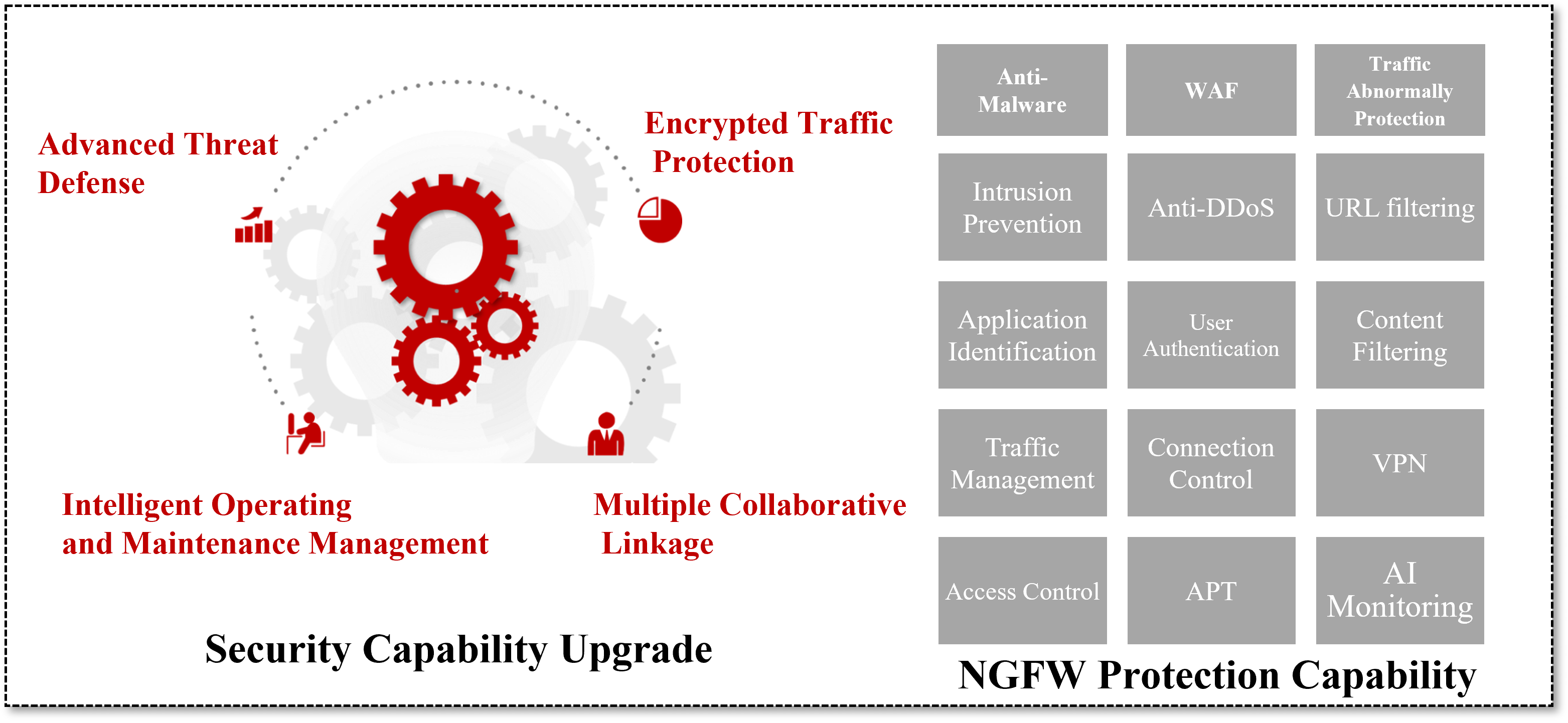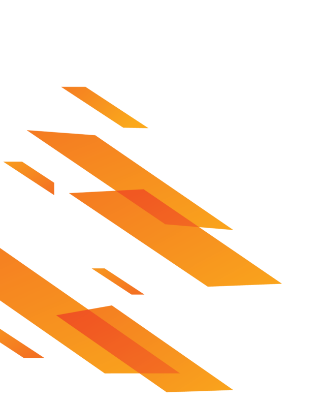 interest in our product or service ?
Centralized and unified management and control of the operation and maintenance personnel and equipment resources of the enterprise.