Radware® (NASDAQ: RDWR), is a global leader of cyber security
and application delivery solutions for physical, cloud, and software defined data centers.

Its award-winning solutions portfolio secures the digital experience by providing infrastructure, application, and corporate IT protection and availability services to enterprises globally. Radware's solutions empower more than 12,500 enterprise and carrier customers worldwide to adapt to market challenges quickly, maintain business continuity and achieve maximum productivity while keeping costs down.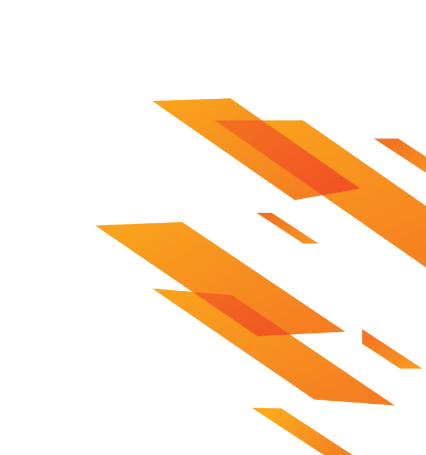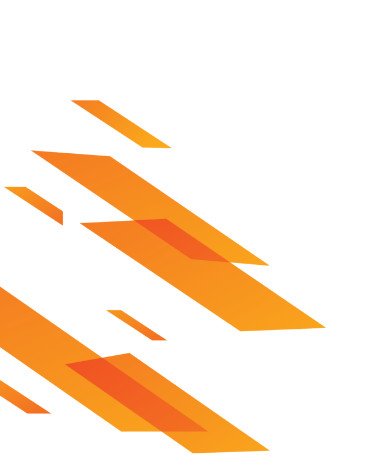 Radware's attack mitigation solution, DefensePro provides automated DDoS defense and protection from fast moving, high volume, encrypted or very short duration threats, including IoT-based attacks like Mirai, Pulse, Burst, DNS, TLS/SSL attacks and those attacks associated with Permanent Denial of Service (PDoS) and Ransom Denial-of-Service (RDoS) techniques.
The network infrastructure in every organization can be totally different,We can dedicate design the Proof of Concept test scenarios to a specific environment, developing the proof the value of security solution.
Alteon – Application Delivery Controller
Alteon is Radware's next-generation application delivery controller (ADC) and the only network load balancer that guarantees application SLA. It provides advanced, end-to-end local and global load balancing capabilities for all Web, cloud and mobile-based applications.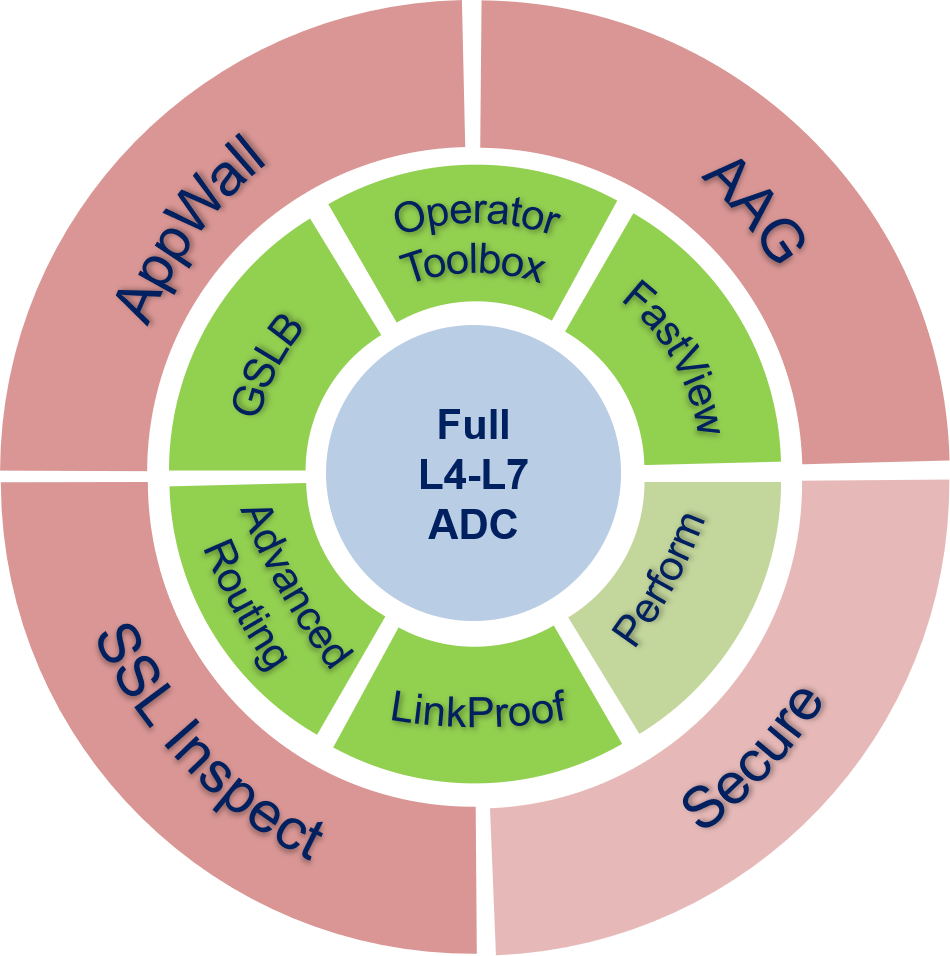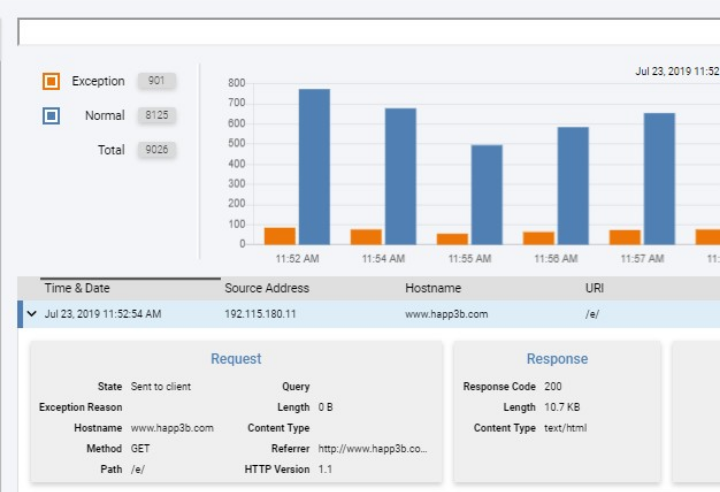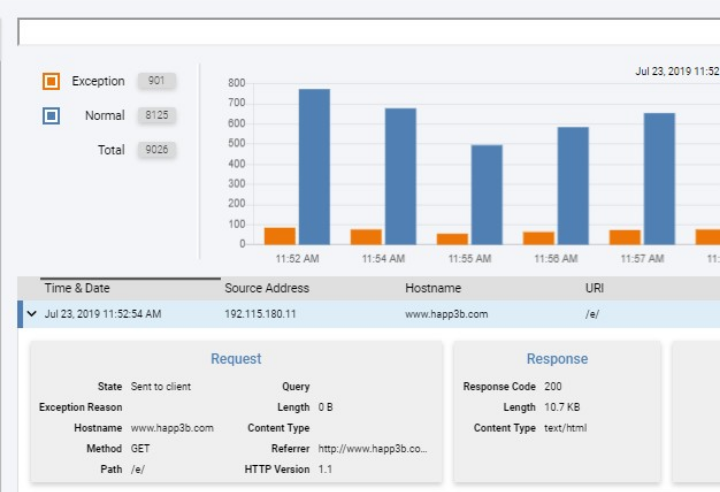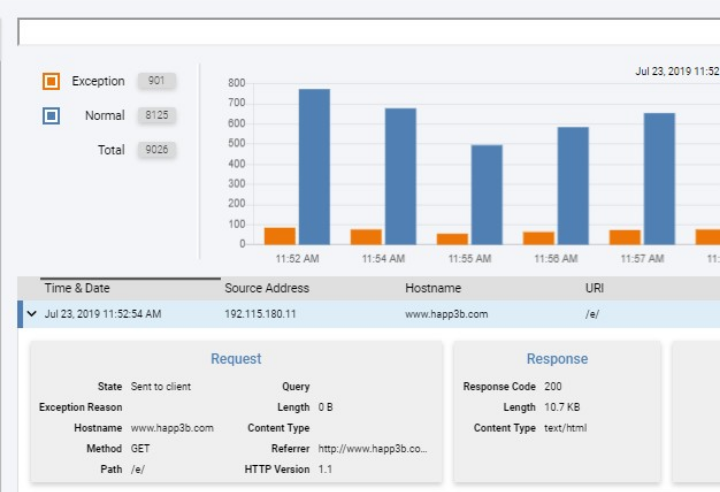 Alteon load balancer is designed to
ensure application SLA with:
Application SLA Assurance
Application SLA Monitoring
Web Performance Optimization
Layered Security Architecture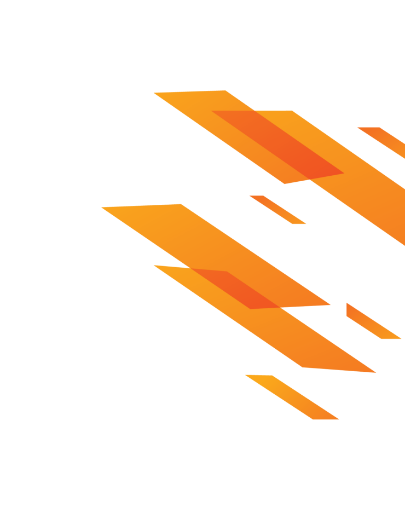 Vision Management & Analytics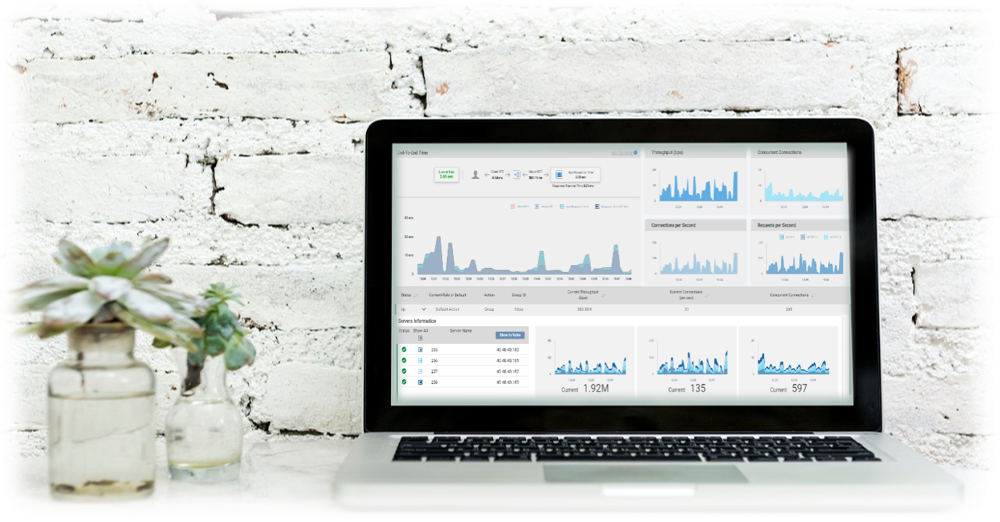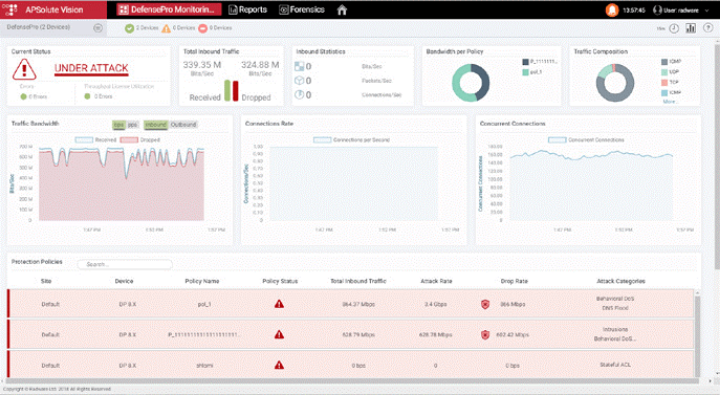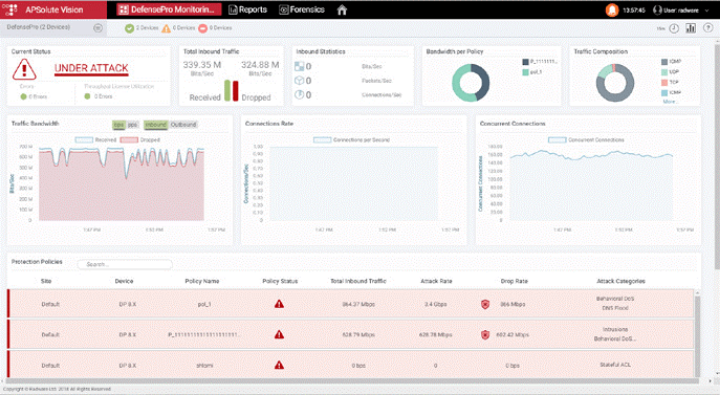 Vision is the network management tool and network monitoring tool for the Radware family of application delivery and application security solutions. It provides immediate visibility to health, real-time status, performance and security of enterprise-wide application delivery and network and application security infrastructures from one central, unified console (even if you have multiple data centers). Vision eliminates the need for deploying management appliances in multiple data centers – simplifying data center management. In addition, it gives advanced management and monitoring capabilities without any specific middleware, software or custom code:
Centralized Management for Application Delivery & Securit
Real-Time & Historical Dashboards
Visibility & Control of Radware's AMS
Enterprise Regulatory Compliance
Distributed denial-of-service (DDoS) attacks are becoming more frequent, more powerful and more sophisticated. With the growing availability of attack tools and global botnets, the pool of possible attacks is larger than ever. Relying on humans to prevent and block attacks is simply not enough, and organizations dependent on manual-based DDoS protection and mitigation services are not fully protected from today's threats.
Radware's Cloud DDoS Protection Services provides enterprise-grade DDoS protection in the cloud and delivers the most accurate detection and shortest time to protection from today's most dynamic and constantly evolving DDoS threats.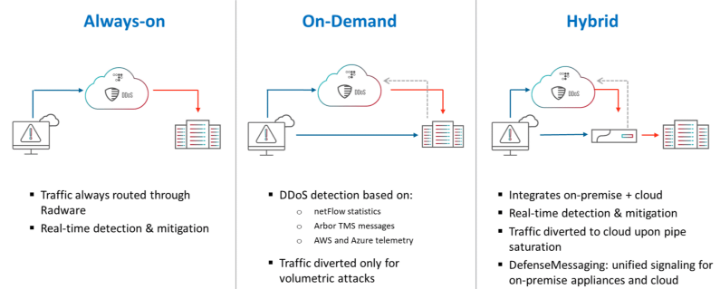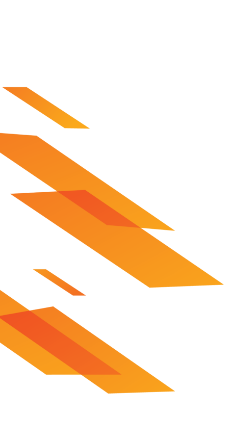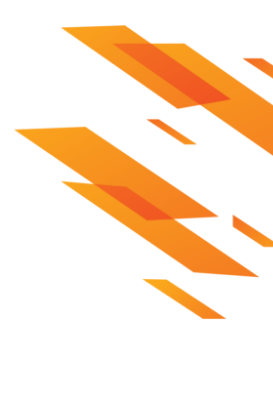 Radware's Cloud WAF Service provides enterprise-grade, continuously adaptive web application security protection. Based on Radware's ICSA Labs certified, market-leading web application firewall, it provides full coverage of OWASP Top-10 threats and automatically adapts protections to evolving threats and protected assets. It offers full web security protection including OWASP Top-10 coverage, advanced attack protection and 0-day attack protection by implementing both negative and positive web application security models. By automatic policy generation technology, it automatically detects and protects new web applications as they are added to the network.

 interest in our product or service ?
Radware Bot Manager provides comprehensive protection of web applications, mobile apps and APIs from automated threats like bots. Bot Manager provides precise bot management across all channels by combining behavioral modeling for granular intent analysis, collective bot intelligence and fingerprinting of browsers, devices and machines. It protects against all forms of account takeover (credential stuffing, brute force etc.), denial of inventory, DDoS, ad and payment fraud and web scraping to help organizations safeguard and grow their online operations.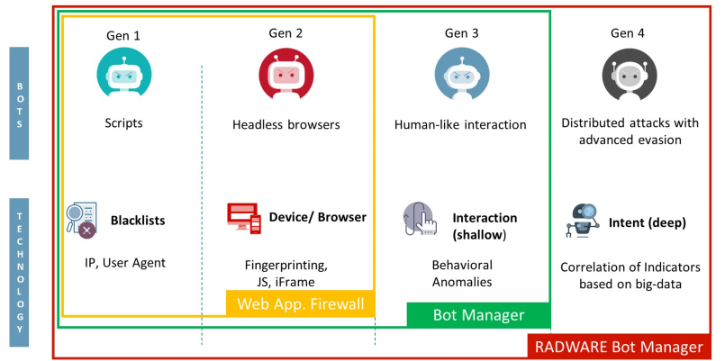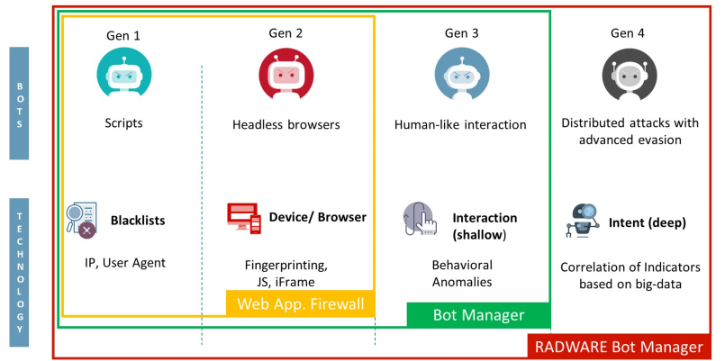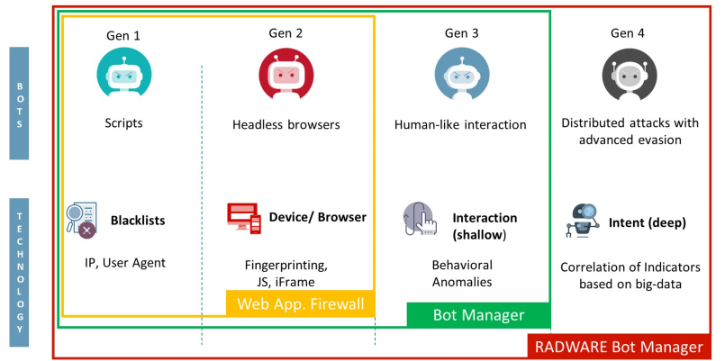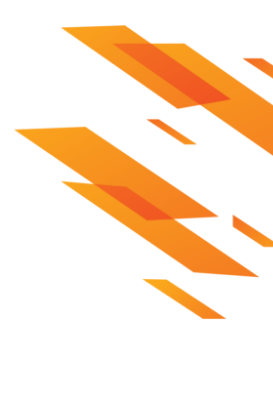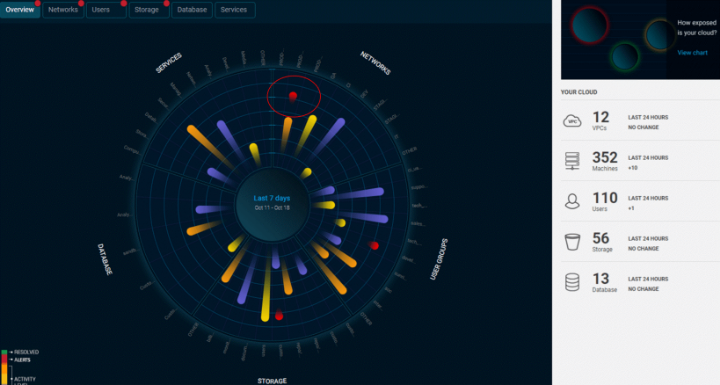 Radware's Cloud Native Protector service detects excessive permissions to your workloads, hardens security configurations before data exposure occurs, and detects data theft using advanced machine-learning algorithms. It is an agentless, cloud-native solution for comprehensive protection of AWS assets, to protect both the overall security posture of cloud environments, as well as protect individual cloud workloads against cloud-native attack vectors. Cloud Workload Protection Service provides centralized visibility and control over large numbers of cloud-hosted workloads and helps security administrators quickly understand where the attack is taking place and what assets are under threat.