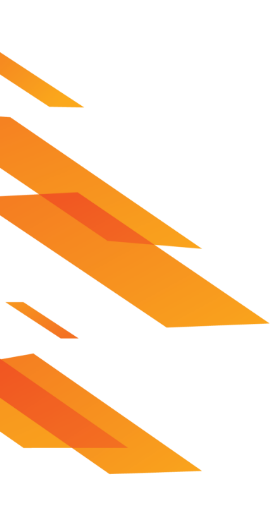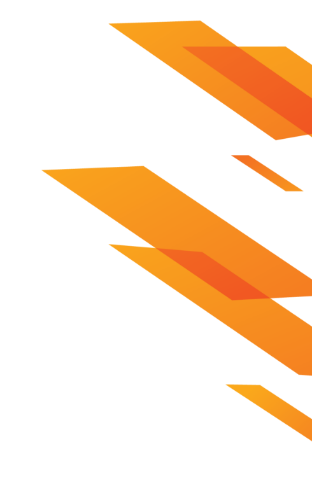 AsiaNet Technologies (HK) Limited, established in 2006, is a leading value-added distributor in Hong Kong and Macau. We started as a pioneer of DDoS Protection solution and devoted to providing the best solutions related to cybersecurity, application delivery, network traffic control, and managed security service provider. With more than 15 years of experience and expertise in the IT industry, our team offers a comprehensive range of professional services to support our clients in different industries to safeguard their assets via innovative technologies and managed services.
We treasure the relationship with our customers and pay great attention to building trust by providing professional, responsible, and reliable products and services. As a trusted partner, we are committed to enabling our customer's journey to success by helping them enforce the security and network performance in this cyber world.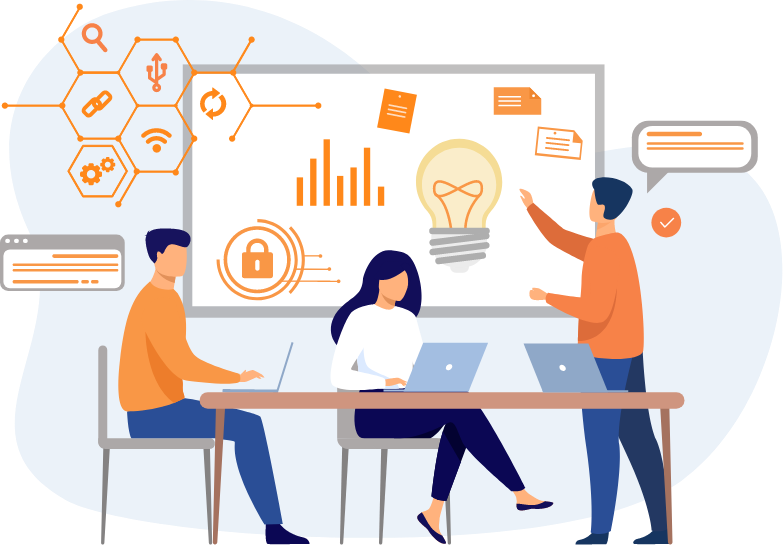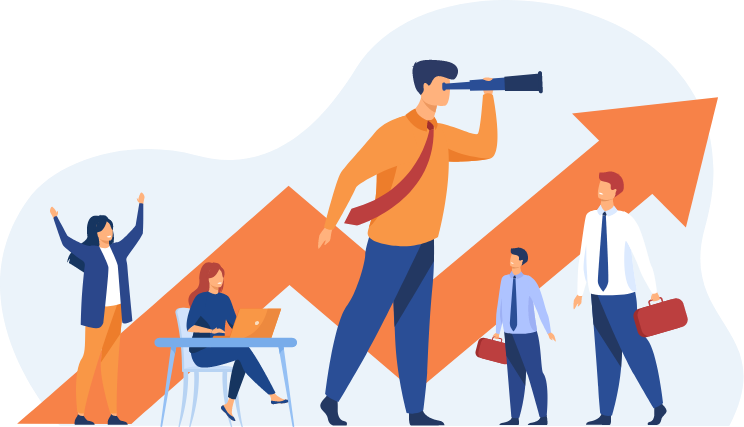 As a value-added distributor, AsiaNet aims to provide an innovative technology, technical know-how and managed services to safeguard customer asset.
AsiaNet contributes to your business by creating the best quality of cybersecurity solutions and security operation service (SOC).