PWC's HackaDay 2021 – Cybersecurity Conference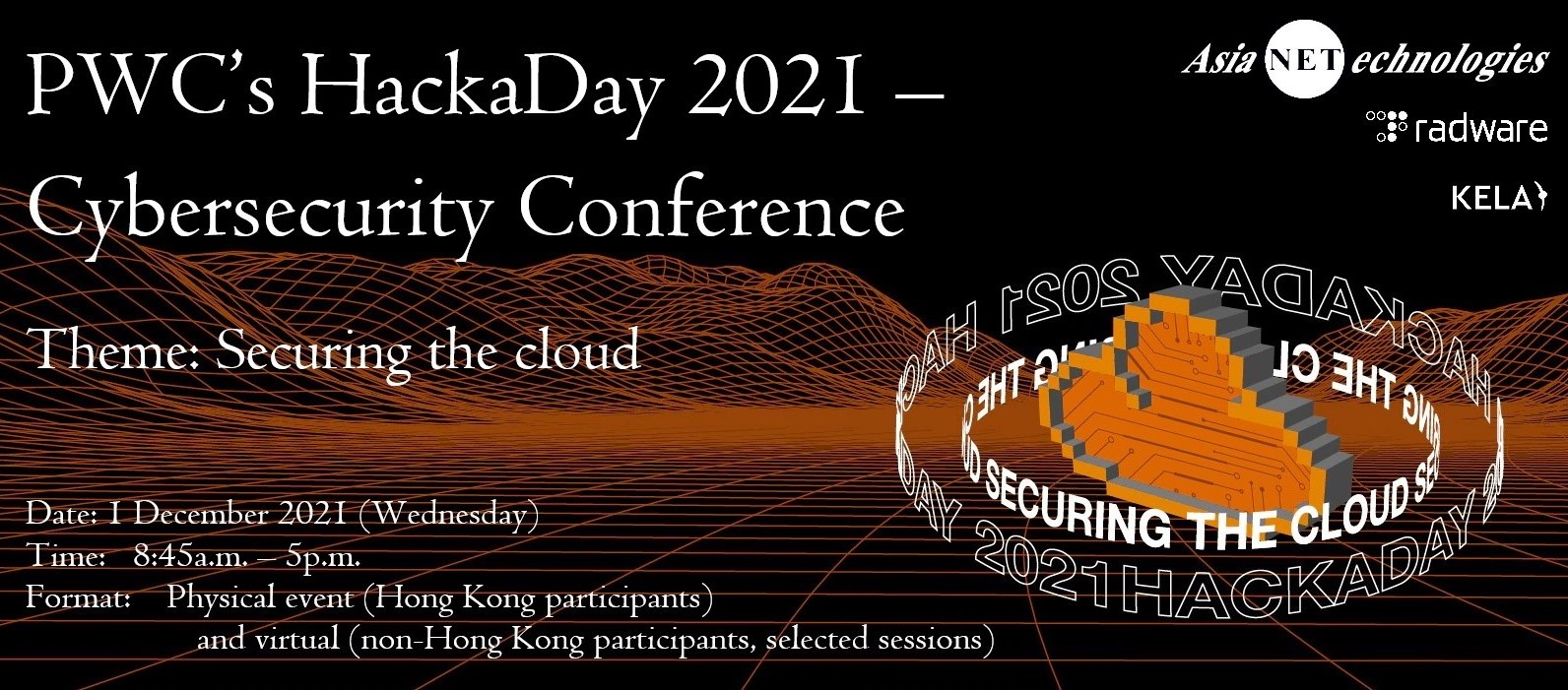 PWC's HackaDay 2021 – Cybersecurity Conference
Theme: Securing the cloud
Date: 1 December 2021 (Wednesday)
Time: 8:45a.m. – 5p.m.
Format:
Physical event (Hong Kong participants) and virtual (non-Hong Kong participants, selected sessions)
Venue:
Rosewood – Victoria Dockside, 18 Salisbury Road, Tsim Sha Tsui, Kowloon, Hong Kong
Target Audiences:
CSOs, CTOs, CISOs, directors, compliance officers, risk managers, governance officers, security analysts, threat intelligence analysts, operations managers, audit managers, and other security professionals
Event details:
https://www.pwchk.com/en/events/hackaday-2021.html
Breakout Session (1)
2-2:45p.m.
Topic 5:
Initial access brokers – the next generation of dark web threat actors
Speaker:
Raveed Laeb, VP Product – Kela Cyber Threat Intelligence
Breakout Session (3)
3:45-4:30p.m.
Topic 1:
Protecting Your Cloud Infrastructure Against Cloud Threats (in Cantonese)
Speaker:
Hinson Hui, Technical Manager of AsiaNet, distributor of Radware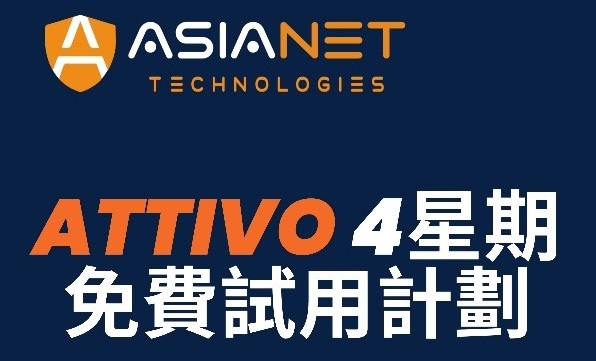 [lwp_divi_breadcrumbs font_icon="%%20%%" link_color="#FFFFFF" admin_label="Breadcrumbs" _builder_version="4.8.2" _module_preset="default" module_text_color="#FFFFFF" custom_margin="40px||15px||false|false"...