Radware x AsiaNet Webinar – Ensure Business-critical Application Delivery

Ensure business-critical application delivery to meet customer satisfaction
In today's hyper-competitive and fast-changing environments IT departments are under constant pressure to deliver services and resolve web application issues quickly while simultaneously providing elastic resources for launching new web applications and lowering ROI. The servers and critical business applications need to be 100% available when you need it, but also flexible enough to handle fluctuating traffic patterns in real-time.
There are situations where enterprises launch some one-off events which will draw a lot of web traffic within a short period of time, existing ADC and web servers may not have enough resources to handle such burst traffic. Managing ADC and web servers manually and separately would be inefficient and overwhelmingly complicated.
Want to learn more?
Register for the "Ensure business-critical application delivery to meet customer satisfaction" webinar on Tuesday 8 June at 2:30 pm now.
Topics of discussion include:
Simplified application delivery and security services deployment across various environments such as on-premises data centers, private clouds, and various public cloud providers
Consistent management application delivery, security services, and policies, regardless of where they are deployed
Gain visibility across multi-cloud environments for efficient SLAs and troubleshooting
Webinar
Date: Tuesday, 8 June 2021
Time: 2:30 pm-3:30 pm
Language: Cantonese
Speakers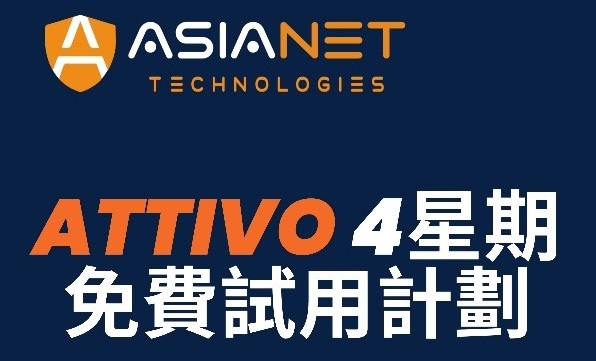 [lwp_divi_breadcrumbs font_icon="%%20%%" link_color="#FFFFFF" admin_label="Breadcrumbs" _builder_version="4.8.2" _module_preset="default" module_text_color="#FFFFFF" custom_margin="40px||15px||false|false"...