Attivo Networks® provides an active defense for early detection, forensics, and automated incident response to in-network attacks.
Endpoint Detection Net (EDN) Suite
Enhance Defensive Strategies to Quickly Detect and Deny Lateral Movement
The Attivo Endpoint Detection Net (EDN) product complements existing endpoint security solutions by detecting an attacker early in the attack cycle, preventing them from stealing credentials and establishing a foothold. The EDN product tackles endpoint security challenges head-on by making every endpoint a decoy, designed to disrupt an attacker's ability to break out and further infiltrate the network.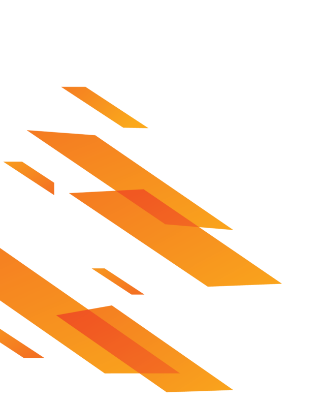 Endpoint Detection Net Portfolio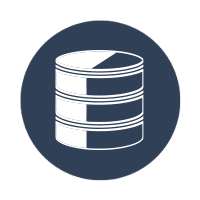 DataCloak
Hide & deny access to local files, folders, storage, & network/ cloud shares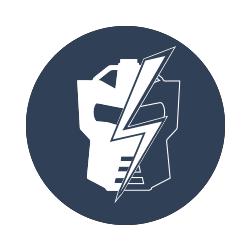 ThreatStrike
Hide, bind & cloak credentials to deny unauthorized access & collect intel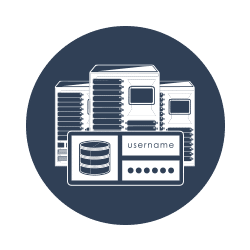 ADSecure
Alert on unauthorized AD queries and return false information to attackers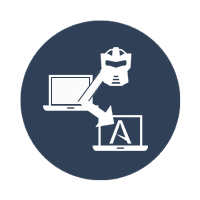 Deflect
Detect and disrupt attacker lateral movement and host discovery activity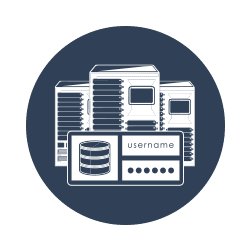 ThreatPath
Identify exposed credentials and remove at risk attack paths