Attivo Networks® provides an active defense for early detection, forensics, and automated incident response to in-network attacks.
BOTsink® Network Detection Portfolio
Offers Network-Based Threat Deception for
Post-Compromise Threat Detection.
The Attivo BOTsink® solution stands guard inside your network, using high-interaction deception and decoy technology to lure attackers into engaging and revealing themselves. Through misdirection of the attack, organizations gain the advantage of time to detect, analyze, and stop an attacker.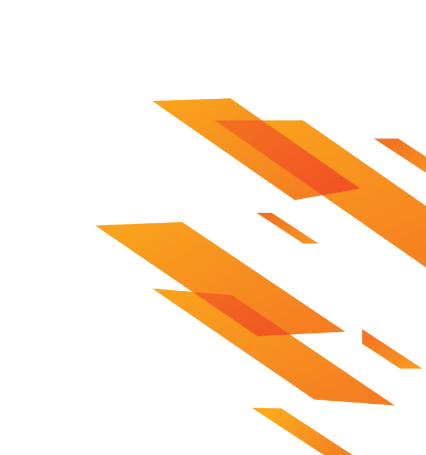 Deception Authenticity to Match Production Environments.

Server Decoy
Windows, Linux

Endpoint Decoy

Windows, Linux, Mac

Specialized Decoy
IOT, ICS, POS…

Application
SWIFT, Web, 25+Services

Data
Data, Database, DecoyDocs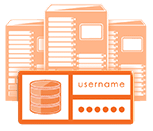 Active Directory
Directory Services