Attivo Networks® provides an active defense for early detection, forensics, and automated incident response to in-network attacks.
By identifying critical Active Directory (AD) exposures and alerting on attacks that target them, organizations improve their security before attackers can compromise their AD data.
In addition to real-time attack detection, the solution also provides visibility into critical domain, computer, and user-level exposures. These insights easily show identities and service account risk related to credentials, privileged accounts, stale accounts, shared credentials, and AD attack paths. The solution gathers this information efficiently from the domain, so it does not impact day to day Active Directory operations or employee access to resources.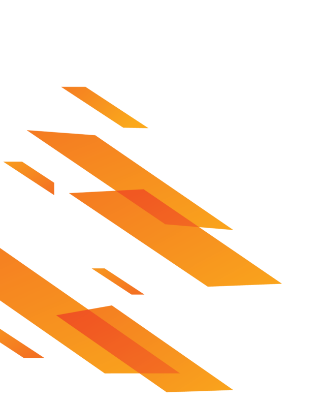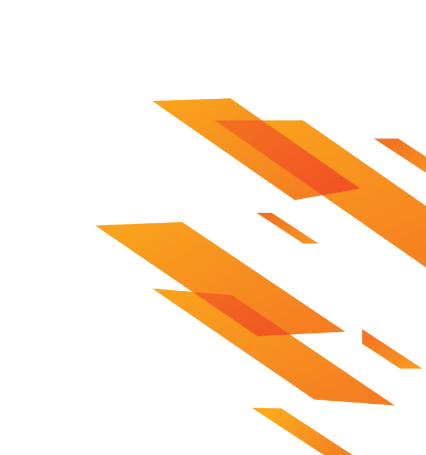 ADAssessor Critical Capabilities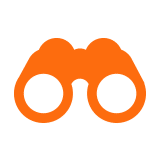 Finds Exposures
Detect and fix AD weaknesses and exposures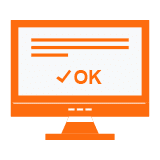 Reduce Attack Surface
Eliminate excess and unneeded privileges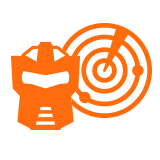 Detects Attacks
Detect advanced attacks targeting AD in real-time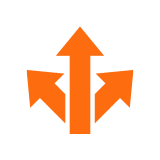 Flexible Use
Periodically and automatically reanalyze AD