Attivo Networks® provides an active defense for early detection, forensics, and automated incident response to in-network attacks.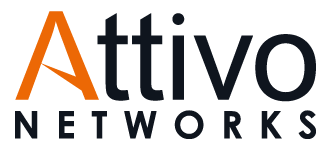 Attivo Networks® provides an innovative defense for protection against identity compromise, privilege escalation, and lateral movement attacks.
The company's solutions deliver unprecedented visibility, prevention, and derailment for security exposures, attack paths, and attack escalation activities across endpoints, Active Directory, and cloud environments.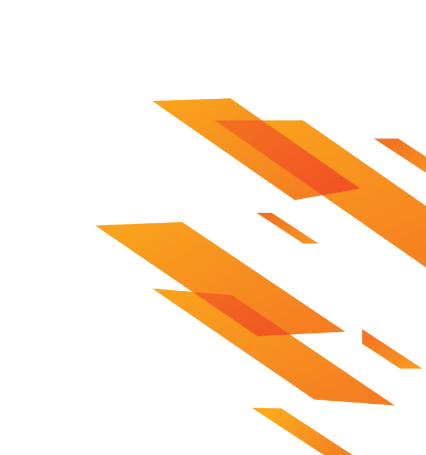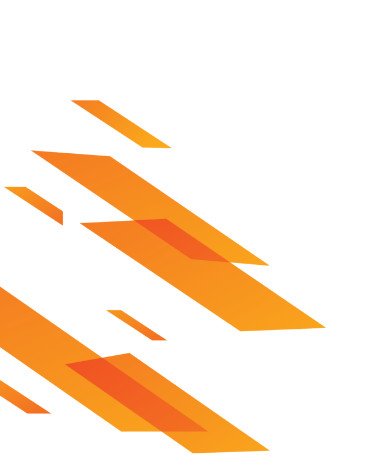 The Attivo ThreatDefend® Platform delivers unparalleled attack prevention, detection, and adversary intelligence collection based on cyber deception and data concealment technologies for an informed defense. The platform efficiently derails attacker discovery, lateral movement, privilege escalation, and collection activities early in the attack cycle across endpoints, Active Directory, and network devices on-premises, in clouds, and on specialized attack surfaces.
Benefits of the ThreatDefend® solution
Controlled Access Management
-Prevent attackers from stealing credentials, escalating privileges, or finding the sensitive or critical data they seek.
Reduce Attack Detection Time
-Reduce attacker dwell time with accurate post-compromise threat detection. Detect reconnaissance, lateral movement, and credential theft early.
Actionable Alerts Improve Incident Response
-High-fidelity alerts accelerate incident response with rich threat intelligence and forensic reporting, reducing overall time to remediation.
Identify & Understand Attacker Methods & Intent
-Engage attackers within a safe sandboxed environment to gain threat intelligence and for forensic reporting. Learn which systems are infected and detect polymorphic activity.
Integrations Accelerate Incident Response
-Expedite and simplify Incident response is with 3rd party integrations that share threat intelligence and automate blocking, quarantining, and threat hunting.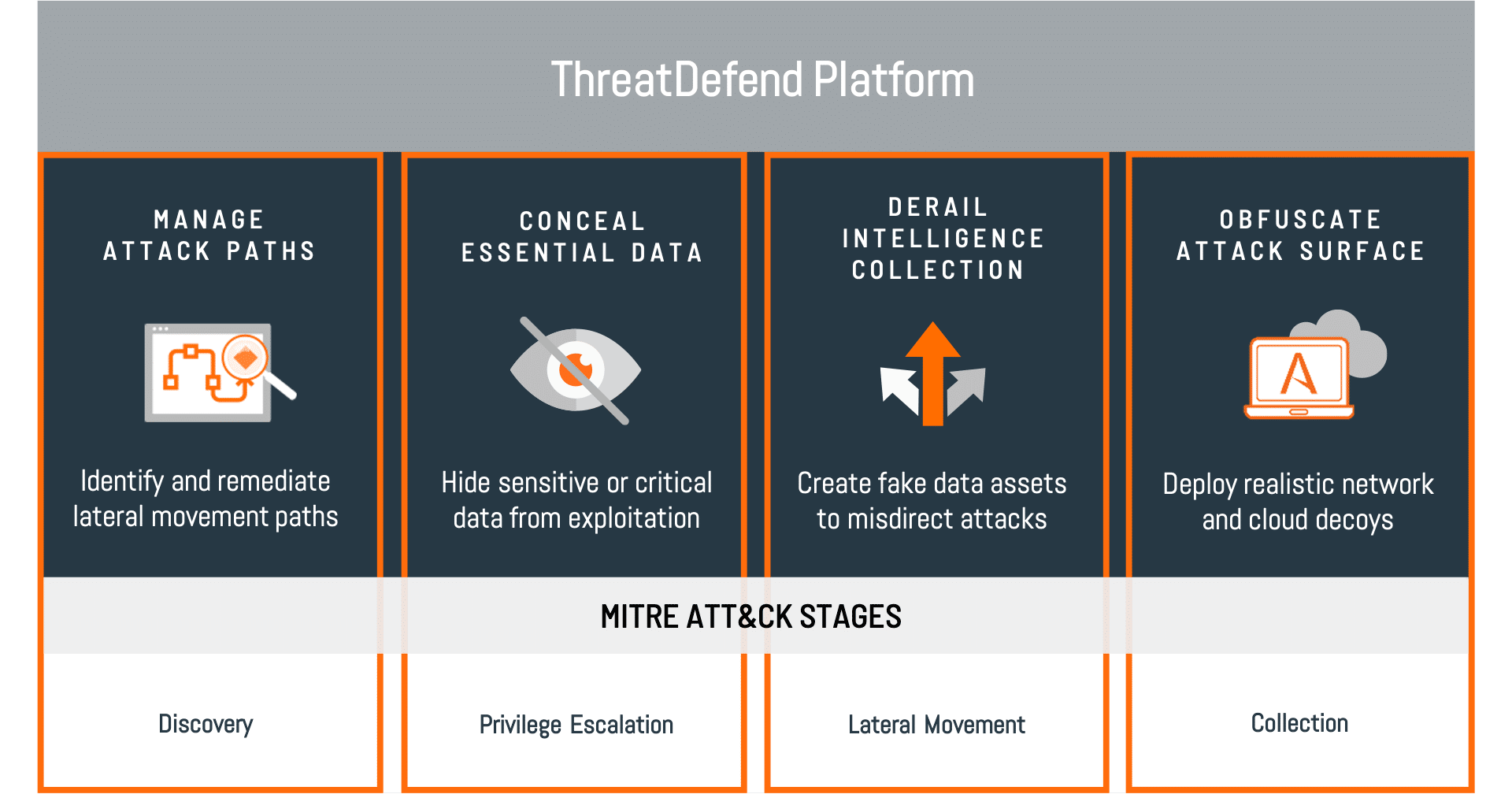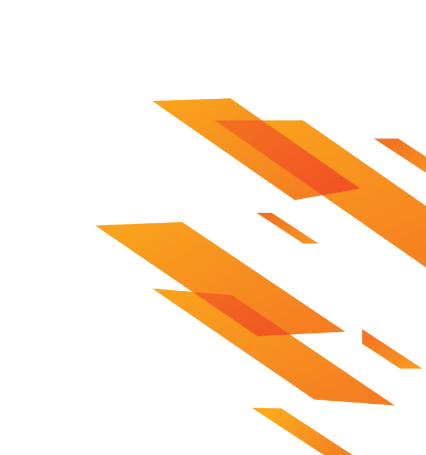 By identifying critical Active Directory (AD) exposures and alerting on attacks that target them, organizations improve their security before attackers can compromise their AD data.
In addition to real-time attack detection, the solution also provides visibility into critical domain, computer, and user-level exposures. These insights easily show identities and service account risk related to credentials, privileged accounts, stale accounts, shared credentials, and AD attack paths. The solution gathers this information efficiently from the domain, so it does not impact day to day Active Directory operations or employee access to resources.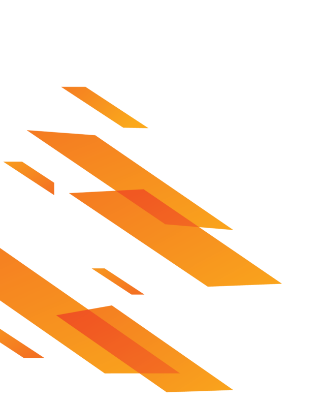 ADAssessor Critical Capabilities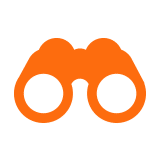 Finds Exposures
Detect and fix AD weaknesses and exposures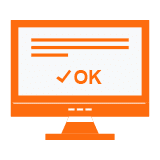 Reduce Attack Surface
Eliminate excess and unneeded privileges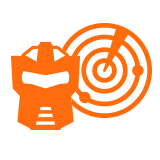 Detects Attacks
Detect advanced attacks targeting AD in real-time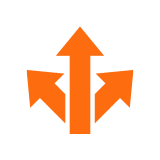 Flexible Use
Periodically and automatically reanalyze AD
Endpoint Detection Net (EDN) Suite
Enhance Defensive Strategies to Quickly Detect and Deny Lateral Movement
The Attivo Endpoint Detection Net (EDN) product complements existing endpoint security solutions by detecting an attacker early in the attack cycle, preventing them from stealing credentials and establishing a foothold. The EDN product tackles endpoint security challenges head-on by making every endpoint a decoy, designed to disrupt an attacker's ability to break out and further infiltrate the network.
Endpoint Detection Net Portfolio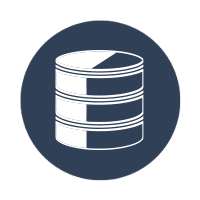 DataCloak
Hide & deny access to local files, folders, storage, & network/ cloud shares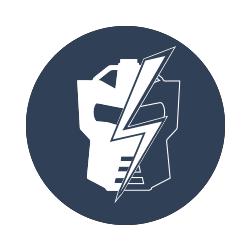 ThreatStrike
Hide, bind & cloak credentials to deny unauthorized access & collect intel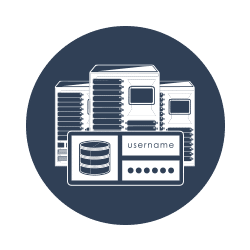 ADSecure
Alert on unauthorized AD queries and return false information to attackers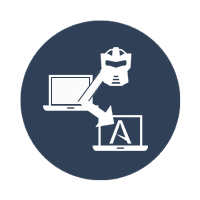 Deflect
Detect and disrupt attacker lateral movement and host discovery activity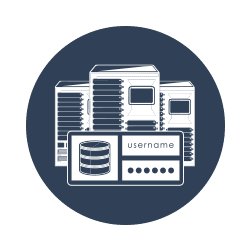 ThreatPath
Identify exposed credentials and remove at risk attack paths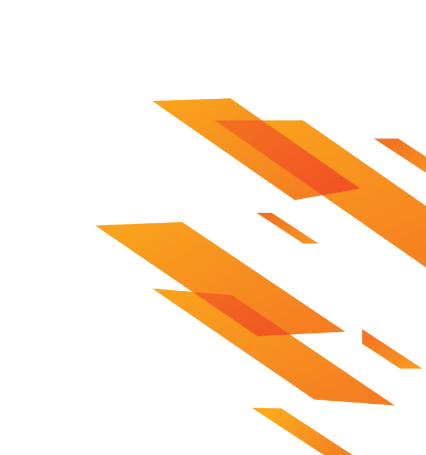 interest in our product or service ?
BOTsink® Network Detection Portfolio
Offers Network-Based Threat Deception for
Post-Compromise Threat Detection.
The Attivo BOTsink® solution stands guard inside your network, using high-interaction deception and decoy technology to lure attackers into engaging and revealing themselves. Through misdirection of the attack, organizations gain the advantage of time to detect, analyze, and stop an attacker.
Deception Authenticity to Match Production Environments.

Server Decoy
Windows, Linux

Endpoint Decoy

Windows, Linux, Mac

Specialized Decoy
IOT, ICS, POS…

Application
SWIFT, Web, 25+Services

Data
Data, Database, DecoyDocs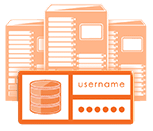 Active Directory
Directory Services